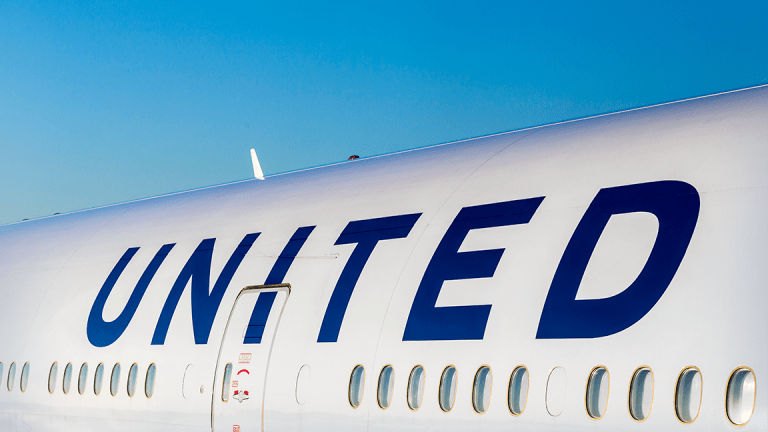 Here Are the Best Elite Airline Status Programs
Are you a frequent flier? Then you'll love one of these six elite airline status clubs.
Miles.
That one word is enough to send a thrill up the of every frequent flier and heavy traveler from Chicago to Chaoyang. Whether you're a vacationer looking to max out every dollar or a business traveler who gets to use their own frequent flier number, anyone who spends enough time on a plane knows just how valuable airline miles can be.
And it's not just about free flights. These days getting a discount is the least of what airline miles can offer you.
While, yes, miles can accrue and help you buy your way into a cheap vacation, the often overlooked value of frequent flier status is all of the perks that you accrue along the way. Customers who build up robust accounts, depending on the airline, receive increasingly special treatment that ranges from early boarding to free bag check, free upgrades, access to airline lounges and much more.
Of course, that lounge access alone is worth its weight in jet fuel. There's nothing quite like staring down the barrel of a five-hour layover and knowing that you won't have to sweat it out on the concourse. You'll get to put your feet up, catch a nap and maybe even take a shower.
Today miles and airline status matter more than ever, especially for people who spend half their lives in and between major airports. So there's nothing wrong with choosing your airline based on who will reward you the most for your loyalty. Frequent travelers looking to figure out just who will do that should take a look at one of these six airlines, sorted courtesy of The Points Guy for the best rewards for frequent fliers.
More of What's Trending on TheStreet: