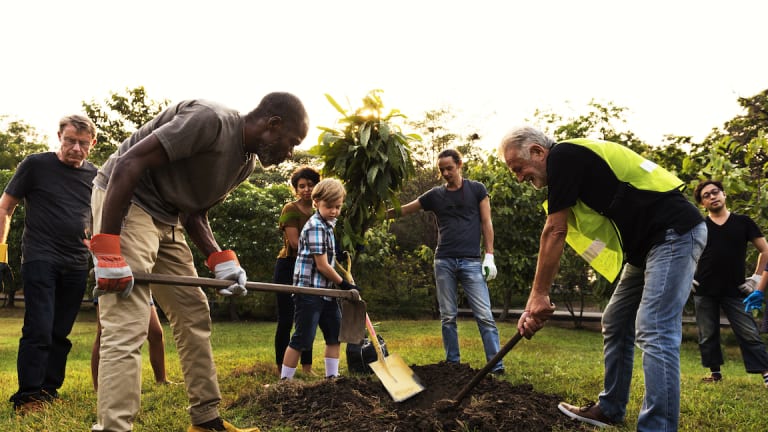 The Best Cities for Seniors
These cities offer good healthcare, opportunities for community engagement and other factors that contribute to quality of life for aging residents.
How well are American cities serving the aging population? Many cities and states are acting with growing urgency to meet the needs of aging residents. Affordable housing, good healthcare, and quality of life are important elements to serve older residents.
Researchers at caring.com, a site that offers referrals and directories for senior living, looked at 70 different factors that drive quality of life in all 50 states and 300 cities across the U.S. to find the best and worst places in the nation for senior living. A percentage of weight was given to each of the following factors:
22% - Health care: This includes the number of doctors, dentists, and mental health professionals in the state per 100,000 people, as well as the rate of patient satisfaction and preventable hospitalization.
22% - Senior living and housing: How affordable and available is suitable housing is for seniors?  It includes the comparative cost of housing in the area to the average income in the same area, adjusted accordingly. Subsidized housing, multi-family homes, and houses with no-step entrances was also measured.
8% - Community involvement: This measures the opportunity that seniors have to be engaged socially and politically in their communities, such as voting, volunteering, and programs and clubs that facilitate social opportunities.
13% - Transportation: Does the area have age-friendly transportation? This includes crash rates, household transportation costs and the frequency and availability of local transit services.
22% - Quality of life: This includes the availability of things like museums, libraries, parks, fresh markets, as well as air and water quality and prevalence of obesity.
13% - Affordability: These metrics cover factors such as the rate of income inequality in the area and how many jobs per worker are available.
Based on Caring.com's 2019 Senior Living Report, these are the best U.S. cities for retirees.