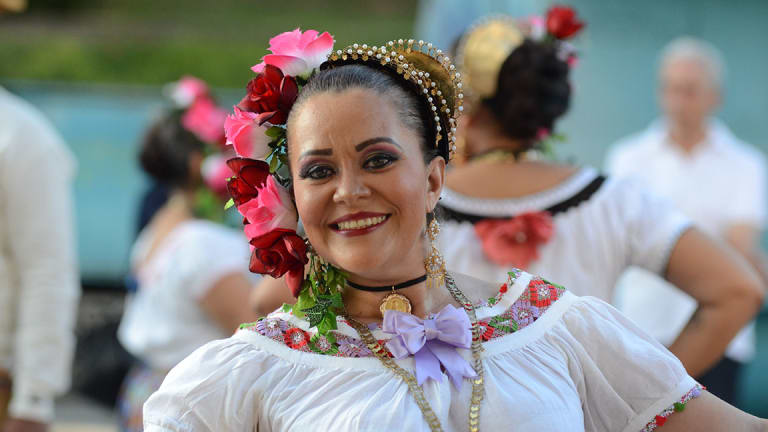 The Best and Worst Countries for Expats
Expats living in some countries find it easy to settle in, make friends, and raise a family. In other places, political instability, the local economy, and personal safety are big concerns.
It's not always easy to live in a new country. In a survey of 20,000 expats living around the world, some expats say they struggle with work, finances, communicating with locals, making friends and raising families as they settle into a new place.
Taiwan, Vietnam, and Portugal are the best expat destinations in the world, according to the Expat Insider 2019 survey by InterNations, a global network and information site for people who live and work abroad. These countries are among those that appeal to expats for their ease of settling in and good personal finances.
Other countries top the list for things like making new friends -- expats say they found the locals in places like Bulgaria, above, Taiwan, Mexico, Spain and Bahrain to be very friendly.
In some of the worst countries, expats fear for their safety or for political stability. In Nigeria, for example, which is in the bottom 10, one Hungarian expat said, "We are not really free to walk everywhere, there is not much to do, and there is always a possibility of danger."
The InterNations survey asked 20,259 expats representing 182 nationalities and living in countries around the world to provide information on various aspects of expat life, using the responses to rank 64 countries for expat living. Participants were asked to rate up to 48 different factors of living in a new country; categories include Quality of Life, Ease of Settling In, Working Abroad, Family Life, Personal Finance, and Cost of Living.
For a country to be featured in the ranking, a sample size of at least 75 survey participants per destination was necessary, except in the Family Life index, where a sample size of at least 40 respondents raising children abroad was required.
Based on the InterNations survey, these are the best and worst countries for expats.