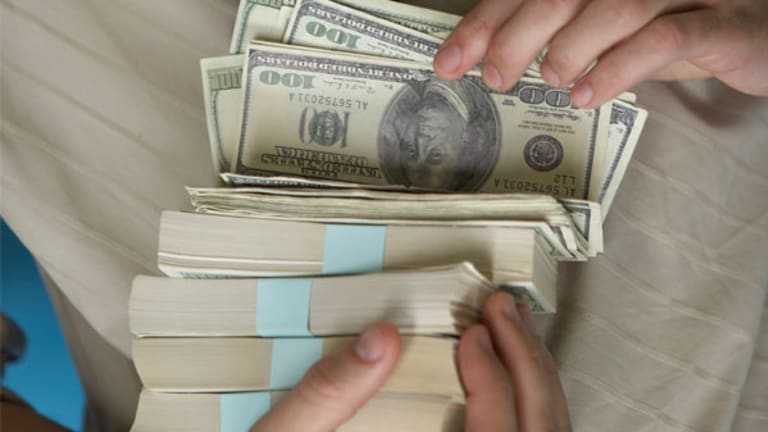 Banking by Voice Gets Test From U.S. Bank
There's more demand for customer-managed banking options
NEW YORK (
) -- Smartphone users are just getting used to issuing voice demands to make phone calls, get directions or ask for dining-out options.
Now mobile phone users may be getting another audible option: using voice commands to conduct personal banking.
Also see: Why Is There a Person in Your ATM?
U.S. Bank
(USB)
is
testing
a voice-banking service that enables customers to check account balances, review transactions and pay bills solely through voice activation.
For now, U.S. Bank is limiting the app test campaign to its FlexPerks Travel Rewards program and to its employees.
The voice-activated technology comes
from Nuance Nina Mobile
, and is now limited to iPhone and Android phones.
"Results of the pilot will help us improve the customer experience and help U.S. Bank serve a broader population through this
channel," says Dominic Venturo, chief innovation officer for U.S. Bank Payment Services. "Customers are becoming accustomed to using their voice to interact with their smartphones, and we are exploring the application of that technology to banking and payments."
Also see: 3 Alternatives for People Sick of Banks
U.S. Bank does say its seeing more demand for customer-managed banking options, and that the Nina Mobile virtual assistant is "at the forefront" of self-service banking. Where it goes from here is anyone's guess, but the bank is already publicly calling its voice banking technology a big part of its "next generation of compelling, interactive customer service experiences today."