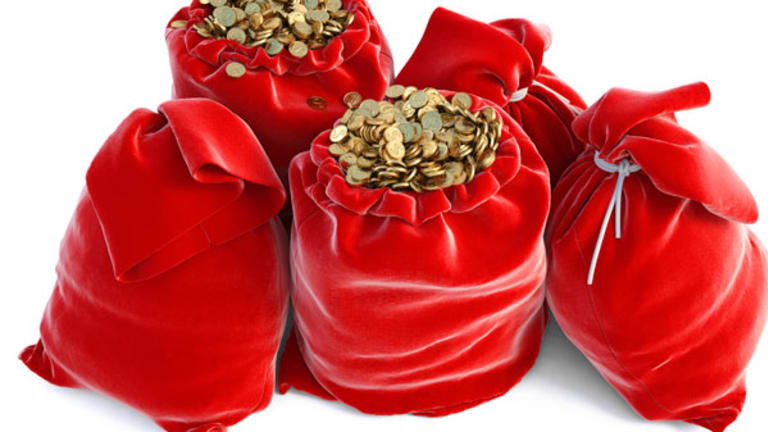 Baby Boomers Could Cause Market Crash
Will Boomers cashing out their stocks for retirement income bust the market?
By Hal M. Bundrick
NEW YORK (MainStreet) As the massive, bloated gray generation begins to live off its financial fat, the Great Baby Boomer Market Crash will begin. Or so say the Wall Street weak knees.
In spite of the draw of good drama, some say the reality will be much less raucous.
"For years, financial pundits have warned that the Baby Boom generation would create a major drag on the stock market as they move into retirement," a newly released Vanguard report says. "Just as the Boomers' retirement savings helped drive up equity returns in the 1990s, the concern is that withdrawals from their IRAs and their 401(k)s will cause a steady drain on stocks in the near future. After all, money invested by Baby Boomers added up to almost 47% of all equity assets counted in a 2010 survey by the Federal Reserve System."
The report says that since Boomers weren't all born at the same time, they won't all retire at the same time, either. While some hung up their commuting keys years ago, many Boomers will still be working well into the 2030s and beyond.
"That means any retirement-induced equity selloff would likely be gradual," Vanguard researchers say.
The report notes the Census Bureau projection that the U.S. population will continue to be dominated by residents between the ages of 15 and 64 for decades to come -- still working, paying taxes, and investing.
And the Baby Boomer percentage ownership of equities is no greater than any previous generation. A Federal Reserve study says that in 1992, Boomers in their 30s and 40s owned 8.4% of the equities market, while people who were between the ages of 46 to 64 at the time owned 45.8%. That's a proportion similar to the Boomer market stake today.
The research also reveals:
Stock ownership among Baby Boomers is mostly held by the richest members of the generation. The top 5% (in terms of net worth) own 77% of all equities held by Boomers.
Overseas investors are taking larger stakes in the U.S. market.
Quantitative analysis finds no clear, consistent statistical relationship between U.S. stock returns and the percentage of the population over age 65.
"Although striking demographic changes are occurring in the United States as the sizable Baby Boomer generation ages and life expectancy continues to extend significantly, we find no credible evidence that these changes will negatively affect future stock returns," the study concludes.
--Written by Hal M. Bundrick for MainStreet