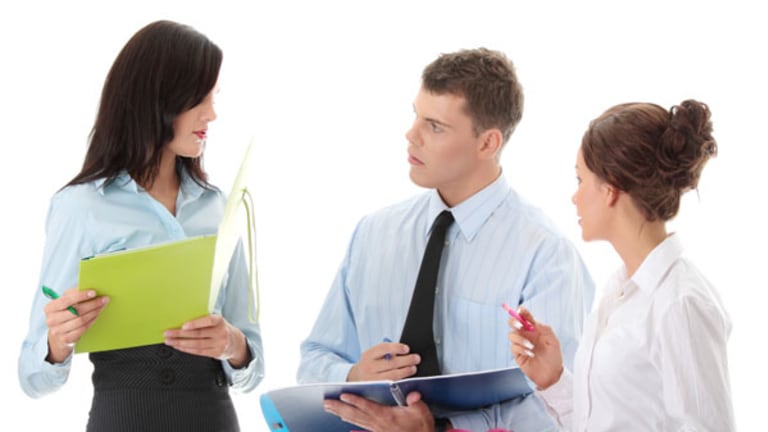 Are You "Flying Blind" on Retirement Income Planning?
Survey shows advisors need better tools to determine if investors are on-track.
By Hal M. Bundrick
NEW YORK (MainStreet) ¿ The number one retirement fear is running out of money. But here's a note of caution: many financial advisors are "flying blind" when it comes to assessing whether clients are on-track to achieve a sustainable retirement income, according to a survey of U.S. financial advisors fielded by Russell Investments.
Also see:Why A Dying Poor Man May Not Have Health Coverage >>
It seems there is no clear-cut solution on how to determine if clients are effectively planning to meet their retirement income goals. According to the survey, most advisors (34%) said they measure income potential simply based on asset balances remaining after projected distributions. Others (20%) just forecast a projected rate of return. Only 15% of advisors say they take a more detailed ¿ and the study says, preferred ¿ route of projecting assets against liabilities. In other words, a specific approach of detailing income minus expenses.
"Advisors and their clients need a meaningful reference point to discuss sustainable income in retirement, and preservation of principal or a rate of return hold very little meaning for an investor trying to fund a desired retirement lifestyle," said Rod Greenshields, consulting director for Russell's U.S. advisor-sold business. "This reference point needs to be tied to actual desired outcomes. Yet today, very few advisors are approaching retirement income planning in this way."
If fact, more than half (53%) of advisors surveyed said they wish they had more planning and implementation tools for retirement income planning.
Also see: Is Your Appearance Ruining Your Career? >>
The research concludes that the process of planning a retirement income requires a comprehensive measurement of the value of investments and savings to future debt and spending needs. Then advisors can determine an investment strategy that is best-suited to generating income: A yield-seeking approach using dividends and interest alone to provide income, or a total-return approach that focuses on the overall return of an investment portfolio ¿ including capital appreciation, dividends and interest ¿ to provide income.
In the survey, a large majority (81%) of advisors said they rely on a total-return approach.
"We are encouraged to see that so many advisors say they view retirement income through a total-return lens. However, one of the most common questions we hear from advisors regarding retirement portfolios is about yield," said Greenshields. "Reaching for yield at the expense of sound fundamental analysis can often lead to portfolios with significant credit risk, as well as industry and style biases. To help investors sustain a retirement lifestyle, we believe that generating return through capital appreciation, dividends and income yield in a diversified, multi-asset portfolio is likely the most sensible approach."
Also see: Who is the Richest Comedian?>>
A majority of advisors (78%) said that they most often recommend a diversified portfolio of mutual funds to help clients achieve retirement income goals. Other top selections included variable annuities (49%), dividend-paying equity funds (48%), dividend-paying stocks (48%) and fixed income securities (32%). Among the least-favored options were fixed annuities (16%), immediate annuities (19%) and mutual funds designed to produce income in retirement such as managed payout funds and target distribution funds (19%).
--Written by Hal M. Bundrick for MainStreet