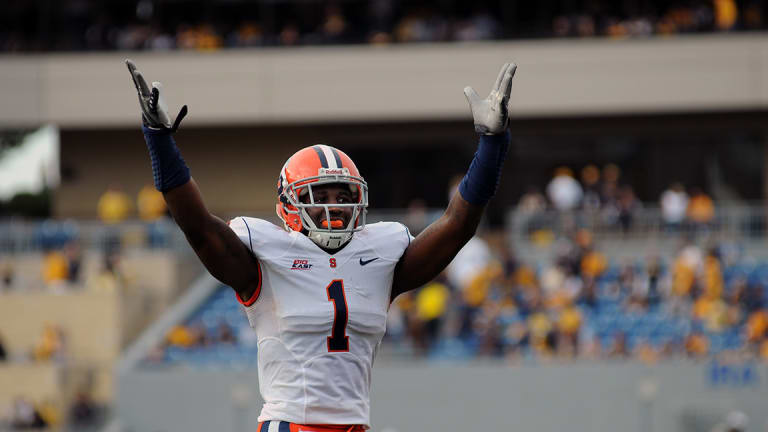 Are You a Geek or a Jock? Here Are the Best Colleges for You
All colleges have geeks and jocks, but some schools may be better than others, depending on your interests.
Which is your idea of college fun -- hanging out at the library, or cheering on the football team? Whatever the case, you may have a little bit of geek or a little bit of jock in your blood. (Maybe a lot.) So which college is best for you?
OK, maybe you don't actually wear a pocket protector or a bowtie, but if you consider yourself a bit of a nerd, here are the colleges where "geek is chic" according to CollegeXpress, a research site for colleges and scholarships.
On the other hand, maybe, instead of textbooks, your backpack contains a big foam No. 1 finger, an air horn and body paint in university colors. You might be more of a jock. Keep reading to find out the schools that experts say have highly competitive intercollegiate sports and where athletes, both participants and spectators alike, are happy, according to CollegeXpress.
Photo: Aspen Photo / Shutterstock