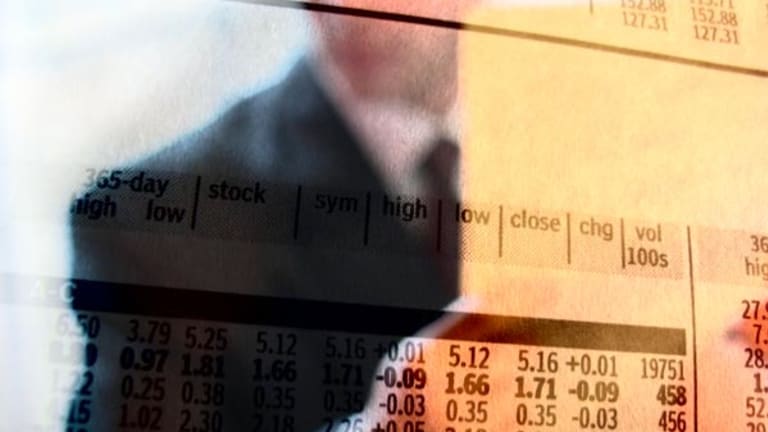 Americans Most Concerned with Bills and Job Security
One in five Americans feel less secure in their job than one year ago.
By Hal M. Bundrick
NEW YORK (MainStreet) The holiday shopping season is just beginning, but bills are already on Americans' minds, according to a new Bankrate report. The top financial priority for respondents to the survey is staying current or getting caught up on bills. More than one-third (36%) of those surveyed say they are most concerned with their bills, followed by paying down debt (20%), savings (18%) and providing financial help to family or friends (12%).
"Americans' financial priorities reflect the difficult economic realities of high unemployment, stagnant income and the absence of new high-paying jobs," says Greg McBride, Bankrate.com's senior financial analyst.
It's virtually the same story as one year ago. Compared to a similar survey fielded in November of 2012, 32% of Americans said their top financial priority was staying current or getting caught up on bills, 23% said paying down debt and 20% said savings.
The survey reveals that most Americans are still concerned about job security. One in five (20%) say they feel less secure in their jobs now versus one year ago. Only 17% indicated they feel more secure about their employment. Survey trends indicate that job security turned negative in October and has stayed that way through November, after spending eight of the first nine months of the year in positive territory.
But there is one bright spot: Americans are feeling better about their net worth. With improving housing and stock markets, 29% of consumers surveyed reported a higher personal net worth this year, with just 16% reporting having a lower net worth than one year ago. Other survey findings:
23% of men feel a greater sense of job security today -- nearly twice the rate of women (12%).
27% of adults under 50 are less comfortable with their debt, compared with 16% of people 50 and older.
31% of parents with kids under 18 say they are doing worse financially today than one year ago. For all other respondents, that number is 22%.
29% of Republicans and 26% of independents say they're doing worse this year, compared with 18% of Democrats
--Written by Hal M. Bundrick for MainStreet