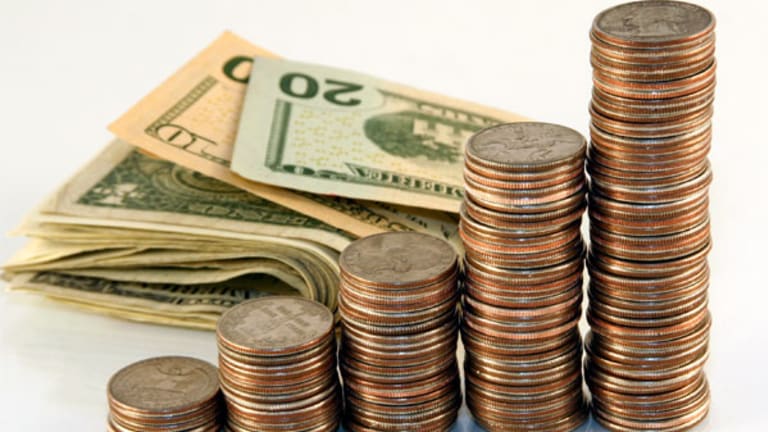 Advisors Using Social Media Targeted by FINRA
Agency launches compliance inquiries starting with top-producing reps.
By Hal M. Bundrick
NEW YORK (
)--Reps may want to re-visit the manner in which they tweet, post status updates and launch blog rants, as financial advisor use of social media garners ever increasing regulatory scrutiny. FINRA has announced that it will be spot-checking compliance of social media communications, starting with top-producing advisors.
Also see: Major Wireless Players Enter No-contract Game>>
Selected broker-dealers are being asked to provide an explanation of how they are currently employing social media outlets such as Facebook, Twitter, LinkedIn and blogs. And they are looking for specifics "as to the business purpose of each social media platform as it is used by the firm."
The agency is asking B-Ds to provide:
The URL for each of the social media sites used by the firm at the corporate level.
The date the firm began using each of the sites.
The identity of all individuals who post and/or update content of these sites.
And each firm's written supervisory procedures concerning the production, approval and distribution of social media communications.
FINRA is also seeking information regarding how each firm's registered representatives and associated persons generally use social media in the conduct of the firm's business, including the dates the firm began allowing the use of each social media platform and whether such usage continues. The agency is also looking for "An explanation of the measures that your firm has adopted to monitor compliance with the firm's social media policies (e.g., training meetings, annual certification, technology)."
Also see: Student Loan Bill from Sen. Elizabeth Warren Gains Traction>>
The regulator is also putting top producers under the compliance microscope, asking for the names of each firm's top 20 commissions-generating registered reps who have used social media for business purposes to interact with retail investors, including data on the type of social media used.
FINRA is requiring disclosure of each rep's full name and CRD number, as well as the dollar amount of sales made and commissions earned during the examination period.
Written by Hal M. Bundrick for MainStreet
Also see: Obama's Déjà Vu Moment on Student Loans>>