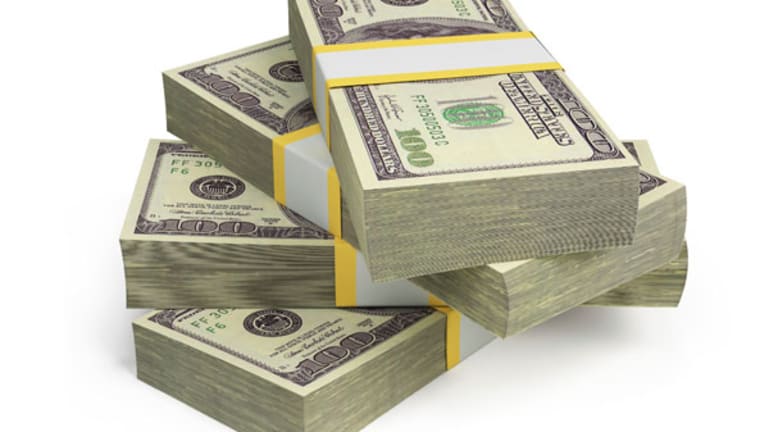 Publish date:
Advisors Say They Must Be 'Flexible' on Matters of Ethics
More than half of financial execs say career advancement depends on it.
More than half of financial execs say career advancement depends on it.
By Hal M. Bundrick
NEW YORK (MainStreet) At least they are being honest about being unethical. More than half of financial advisors think that the way to get ahead at their firm is to be 'flexible" on matters of ethics. A study released today by the Economist Intelligence Unit and sponsored by the CFA Institute, reveals a gap between what financial services executives believe regarding the importance of ethical behavior -- and the reality of industry practices.
Though an overwhelming majority (91%) of survey respondents said that ethical behavior and financial success were equally important, 53% admitted that "career progression at their firm would be difficult without being 'flexible' on ethical standards."
"CFA Institute sponsored this study in order to take the temperature of the financial services industry as we begin to emerge from the financial crisis," said John Rogers, president and CEO of CFA Institute. "The results show that the industry has further to go on its journey to drive up ethical standards and embrace professional education. It also shows signs of a shift in culture by recognizing the benefits of global ethical standards and industry knowledge, and addressing agency issues."
Nearly all (97%) of those surveyed said they are well qualified for their job, but nearly two-thirds (62%) said their colleagues knew very little about what goes on in departments beyond their own.
"This shows that a silo culture is pervasive in the industry, with departments acting unilaterally rather than viewing themselves as part of the wider business, suggesting integrated functional and management approaches to risk-proof organizations remains weak," the CFA study states.
Other findings from the survey include:
91% of financial executives support the notion that aspiring to a globally recognized set of ethical standards would make the financial services industry more resilient.
67% of firms have raised awareness of the importance of ethical conduct by all employees
60% of financial executives highlight gaps in employees' knowledge as a significant risk for their firm
59% of financial executives agree improving knowledge of the industry as a whole would help make their firm more resilient
12% say they are confident in their knowledge of the global regulatory environment
"If we are to move the industry forward it is incumbent upon everyone within the industry to align their personal and organizational values with those that serve client, shareholder and societal needs," said Rogers in a release accompanying the study. "Aspiring to adopt these values will create more resilient firms and a stronger future for finance."
--Written by Hal M. Bundrick for MainStreet