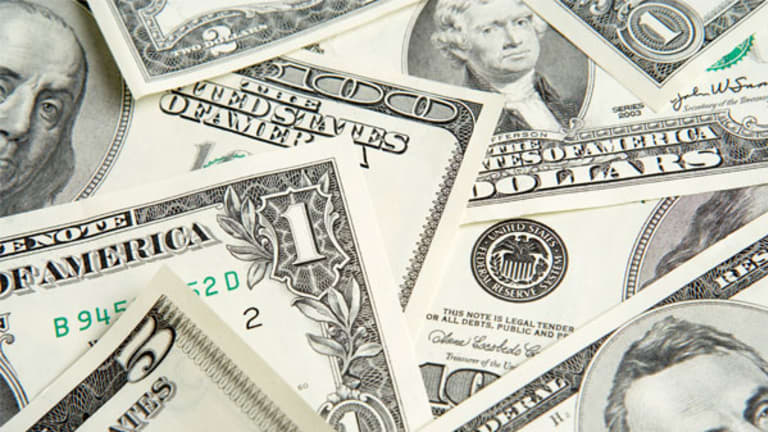 A Third of Clients Keep Secrets From Their Own Financial Advisers
They're ashamed of revealing relationship problems or simply don't want to hear they should save more, Securian says.
Why Americans Don't Come Clean With Their Financial Advisersbank accounts, financial advisers
NEW YORK (
) -- Why do so many financial consumers hold back information from their investment advisers?
And is that reluctance to come clean costing them in their bank accounts and investment portfolios?
The answer to the latter question is that, yes, withholding personal information from an adviser can curb your financial investment performance.

Also see: Are You and Your Partner Ready to Sign a Lease on Your Own Marriage?>>
"They may not realize it, but personal matters can profoundly affect a family's financial stability," says Michelle Hall, a marketing manager at
, A St. Paul, Minn., financial services firm. Health and marital difficulties rank high among the critical subjects clients do not discuss with their advisers, she says.
Securian surveyed 720 U.S. financial advisory clients recently and found some fairly startling data: About 30% of all clients hold back on revealing personal information that could affect their finances, with 52% of respondents saying their secrets are just "too personal to share" and 20% saying some personal data is just too embarrassing to reveal.
In the minds of 45% of respondents, their personal matters won't affect their money matters -- yet a full quarter of survey respondents actually have debt their financial advisers don't know about.
Clients who withhold persona data from their advisers are bypassing the crucial holistic part of financial planning, Securian says, just because they're afraid to hear what their advisers might say if they knew the whole story. About half of all respondents to the survey say their adviser would likely tell them to either save more or spend less -- and consumers may not want to do those things.
Also see: Why We're Not Going to the Dentist>>
To advisers, it's all a matter of trust, though. If they can't gain a client's trust, that client's finances could suffer.
"If clients keep secrets they likely have duplication in their investment portfolios, are underinsured or carry debt that eats away at their net worth," says Nicole Winter Tietel, a principal at
Winter & Associates
in St. Paul, Minn. "Ultimately, they are taking more risk."
"You have to understand what's important and what's driving them," says Rich Preuss, a financial adviser with
The Healy Group
in South Bend, Ind. "I make sure upfront that my clients know I can only help them as much as they reveal to me."