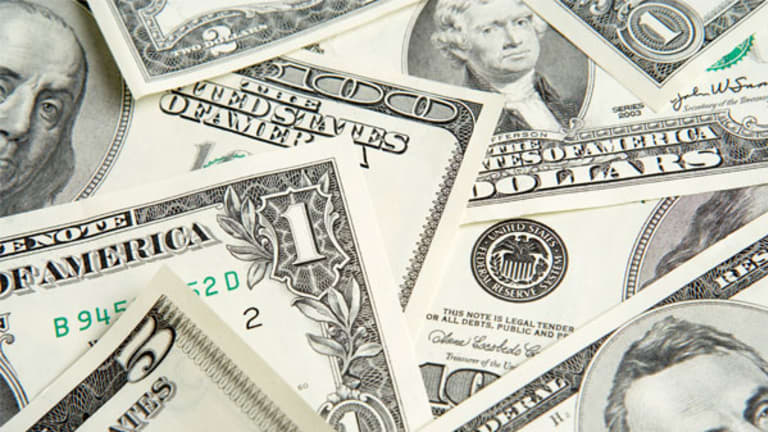 A Solution for Children and the Trophy Wife
Second-marriage trusts set up an automatic point of conflict between a spouse and first-marriage children.
WALTHAM, Mass. (TheStreet) -- Divorce is only the first round.
If death comes after a remarriage, families are marching right into one of the most troublesome issues for estate plans, say Boston attorneys Mary Schmidt and Rachel Weigensberg, whose firm specializes in family law and estate planning.
A poorly designed trust can have children of a first marriage waiting for their stepmother to die -- even more problematic if their father married someone not much older than they are.
Divorce come most commonly when clients are, according to Weigensberg, "in their 50s, about the time the youngest child turns 18 and heads off to college. They tend to get married again, generally very quickly, and often to someone closer in age to their children." And of course they need an estate plan.
Tax law grants a marital deduction to a trust that provides income for life to the spouse. This defers any tax liability until the surviving spouse dies. Only then does the remainder go to the children of the first marriage. Because this plan cares for one's spouse and preserves the estate for their children, many see it as the ideal solution for couples in second marriages.
"Not so fast," Schmidt says. "The biggest thing I've learned is the danger of a garden-variety marital trust in a second marriage. It sets up an automatic point of conflict between the spouse and the children of the first marriage. The children generally aren't happy about having to wait for their stepmother to die before receiving their inheritance. It would be different if it were their own mother."
They quickly figure out that if the money is invested for growth, not income, there will be more left for them. On the other hand the (evil?) stepmother wants as much income as possible and isn't concerned about the lack of growth. Since trustees answer to both, they end up caught in the middle of a fight that all too often goes to court.
Schmidt offers a solution.
"Stealing a page from a common form of charitable trust, I always recommend a unitrust. If the trust is required to pay the greater of the income or 5% of the value of the trust, there's little room for argument," she says.
It's important that the prenuptial agreement allows this, something Schmidt always advises for people going into second marriages.
>To submit a news tip, email:
.
RELATED STORIES:
>>Estate Tax Changes Verge on the Absurd
>>Low-Cost Alternative to Family Gifts: Lending
>>Bipartisan Bill Would Slash Estate Taxes
Follow TheStreet.com on
and become a fan on
This commentary comes from an independent investor or market observer as part of TheStreet guest contributor program. The views expressed are those of the author and do not necessarily represent the views of TheStreet or its management.