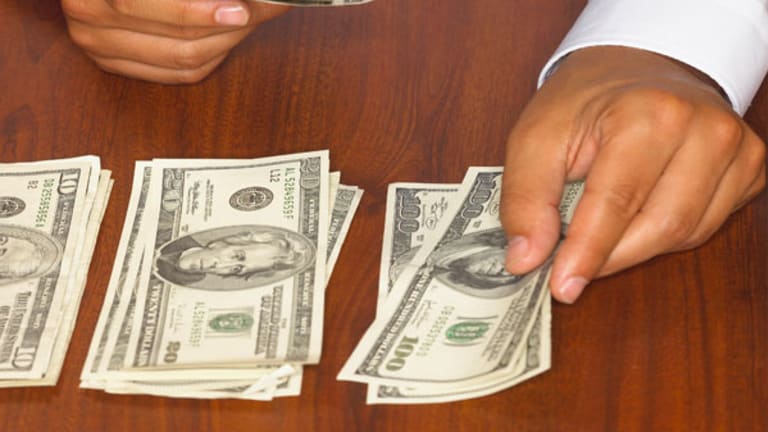 7 Things You Can Do to Live to 100
Only 20% of longevity is tied to genetics -- the rest is lifestyle decisions you can make for yourself.
NEW YORK (
) -- More than 84,000 Americans can say they're 100 years old or over, and demographic experts say the numbers of centenarians will grow significantly over the next decades.
According to the U.S. Census Bureau
, America will have 580,000 members of the 100-year-old-club by 2040.
Americans are living longer, at greater numbers. Between 2000 and 2010, the rate of Americans over 65 years old grew by 15.1%, the fastest rate ever.
How do you manage to live to 100, anyway?
Amelia House, a senior living provider based in Council Bluffs, Iowa, asked the same question and came up with
.
Using data from the Census and
United Health Group's
(UNH) - Get Free Report
EverCare 100@100 Survey
, the firm finds that long life is not all about family tree. While 20% of longevity is tied to genetics, 80% is based on "lifestyle" choices. Among Amelia House's tips for living to 100 and beyond:
Socialize. 80% of Americans over 100 talk to a family member or friend every day.
Eat well. 75% of centenarians eat a daily diet full of nutritionally balanced meals, and another 32% rely on organic food as a mainstay.
Get plenty of sleep. 75% of 100-year-olds get at least eight hours of sleep every night.
Laugh. 72% of 100-year-olds laugh every day - a lot.
Be at peace. 62% of centenarians pray or meditate every day.
Some other traits to consider:
Volunteer. 17% do charity work on a regular basis.
Make like a teenager. 12% of 100-year-olds listen to music on an iPod or similar device. Another 11% watch YouTube, and 8% send text messages to friends and family members.
Amelia House says that centenarians tend to live in close-knit communities, suggesting that older retirees who live on their own are at greater risk of serious health issues. Another big help is living "close to nature," where older retirees can walk, visit with friends and family in a healthy city and engage in light exercise.