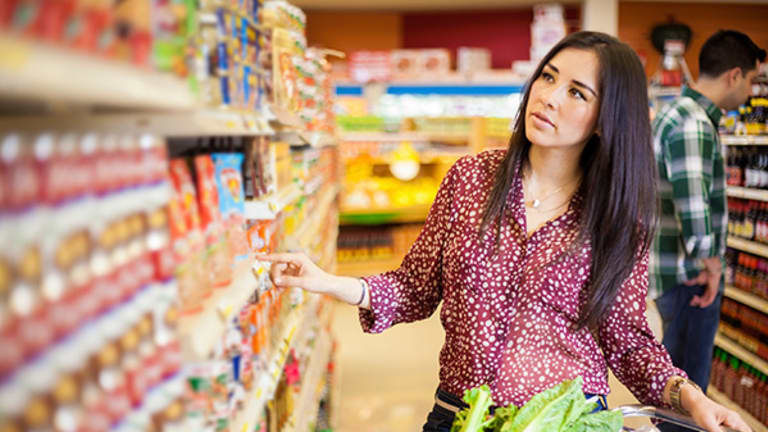 7 Items That Will Get Way More Expensive in 2017
Weather and blight's effect on food prices in 2017 can't be overstated, but airline fees and insurance costs are going up in 2017 as well.
Editor's pick: Originally published Dec. 22.
The encroaching pall of age makes some elements of existence more threatening than they were in your youth.
Television shows don't stay put in their time slots, on their channels or even on television itself. Kids keep getting closer and closer to your lawn. Things cost more than they used to.
Days of blissful ignorance melt into hours spent fastidiously scanning the monthly Consumer Price Index reports and lamenting the cost of bread. It's all a reminder of your unrelenting mortality and the world's stubborn refusal to stop spinning for a moment and let you catch your breath.
If you've fully embraced this gloomy outlook, then you already know that this is the time of year when analysts forecast just how bad it's going to get. The Department of Agriculture, Kiplinger's, Core Logic's Home Price Insights: all of them are not only pleased to tell you that things will cost more next year, but they'll spell out exactly why those prices are rising. They'll use specific, blunt terms that they hope will prevent you from shaking your fist at invisible enemies and drafting cut-and-paste political memes that will end up in an unsuspecting niece's, nephew's or grandchild's inbox for an email account they stopped using five years ago.
With help from the folks at DealNews, we're going to turn into this skid of bad tidings and share a list of items that are going to cost far more in the upcoming year. If you think you've exhausted all available avenues of conversation with your relatives between Thanksgiving and Christmas, try instigating a shared rant or two over the following miscarriages of economic justice.