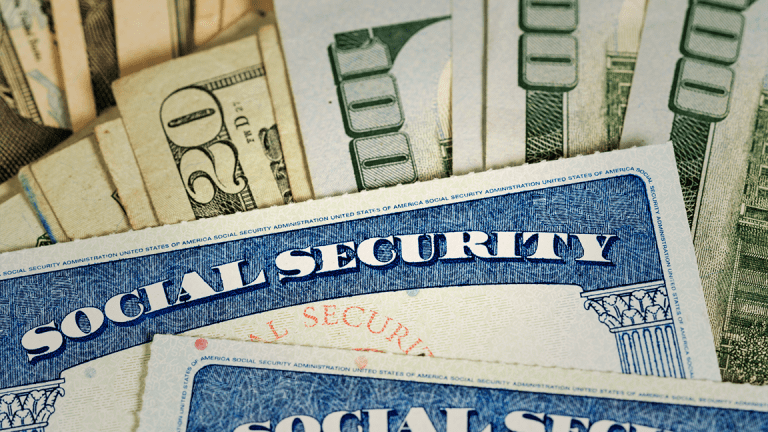 5 Retirement Trends for 2018
Employees are working and living longer according to data from Workforce.
Retirement can be a scary proposition if one isn't financially prepared for life after a career, but certain trends may be able to help put some of those fears to rest. 
Human resources magazine Workforce compiled data on everything from retiree sentiment trends to the number of active American 401(k) participants. 
Here are some of the highlights from the data. 
54 million American workers are active 401(k) participants. There are 25 million people on a public pension plan as a member or beneficiary. 
58% of working men are in good health, according to the National Bureau of Economic Research, while 30% are in poor health and 10% are in terrible health.
54% of U.S. non-retirees expect to have enough money saved for retirement, according to a Gallup poll taken last year. That's the highest reading since it was 59% in 2002. 
74% of working Americans plan to work past retirement age, with 11% expecting to work full time and 63% expecting to work part-time. 
One in four 65 year-olds will live past 90, while 1 in 10 will live past 95. 
Retirement Is Coming. It's never too early -- or too late -- to plan, save and invest for the retirement you want and deserve. Let TheStreet's new premium subscription newsletter, Retirement Daily, give you the insider's edge on how to maximize and protect your most important investment, your retirement savings. Learn more about Retirement Daily and get a free trial subscription.
Meet Retirement Daily's editor Robert Powell below.