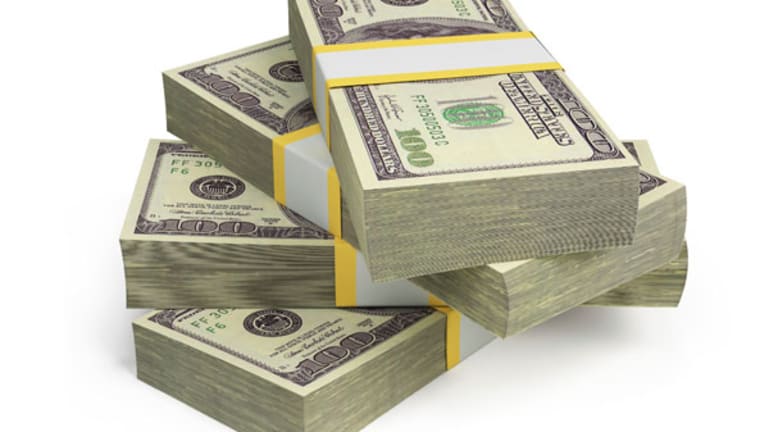 5 Credit Card Companies Punished by the CFPB
Last week it was Bank of America, but the consumer agency has been busy with several companies these past two years.
NEW YORK (LowCards.com) -- Last week's actions by the Consumer Financial Protection Bureau against Bank of America for illegal credit card practices was the fifth such crackdown on a major credit card issuer by the bureau in the past two years.
Bank of America was ordered by the bureau to refund $727 million to consumers who were deceived by the bank's marketing of credit card payment protection programs and others who were charged for credit monitoring services they never got. In addition, the Office of the Comptroller of the Currency fined Bank of America $25 million in civil penalties for unfair billing practices. The bank also has to pay $20 million to the CFPB Civil Penalty Fund.
In September, the bureau ordered JPMorgan Chase to refund $309 million to credit card customers that were billed improperly for add-on products. The CFPB and Office of the Comptroller of the Currency concluded that 2.1 million cardholders were billed for services they never got. These add-on products included identity theft protection and fraud monitoring. Chase charged monthly fees ranging from $7.99 to $11.99. The investigation found that the company even charged customers for these services before the customers gave authorization.
Also see: What the CFPB Has Accomplished in its First 2 Years>>
In October 2012, American Express was ordered to refund $85 million to customers and pay $27.5 million in civil penalties to settle regulators' accusations that the company violated a number of consumer protection laws. The issuer led customers to believe they would get $300 for signing up for the Blue Sky credit card. The customers who fulfilled the conditions of the offer never got the money. In addition, American Express was accused of making false statements to persuade customers to pay off their credit card balances. The regulators said customers were told that if they agreed to pay off part of their debt, the remaining portion of the balance would be forgiven.
In September 2012, the CFPB and the Federal Deposit Insurance Corp. announced that Discover had to refund $200 million to their credit card customers for pressuring cardholders into buying expensive payment protection and credit monitoring services. Discover also had to pay a $14 million fine.
Finally, in July 2012, Capital One agreed to pay up to $150 million to 2 million consumers as a result of the bank's telemarketers deceptively pushing credit monitoring and payment protection services. In addition, Capital One agreed to pay fines of $25 million to the CFPB and $35 million to the Office of the Comptroller of the Currency.
Bill Hardekopf is chief executive of
, which compares and rates more than 1,000 credit cards. He is the co-author of "The Credit Card Guidebook."