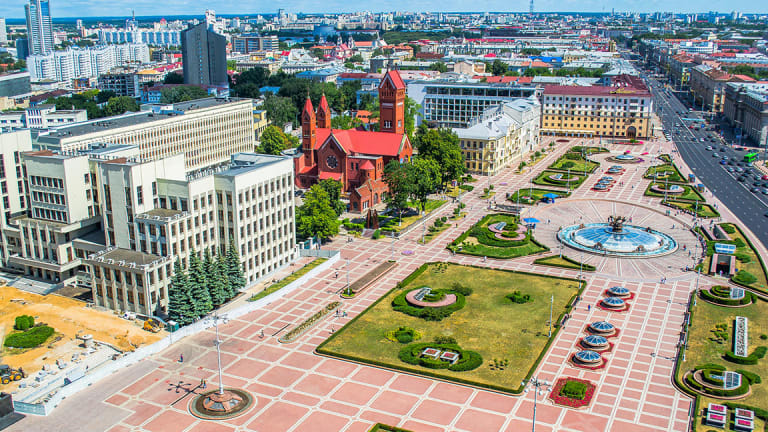 30 Cities to Visit That Are Really, Really Clean
Singapore has impressed visitors with its cleanliness. Here are 30 of the cleanest cities in the world.
One of Singapore's first national campaigns as an independent nation targeted litter though public education of citizens.
Fifty years ago, the campaign began reaching out to residents to instill the importance of keeping public places clean, and included disease control, changes in public health laws, managing transient street vendors, and developing better sewage systems, according to Singapore's National Library Board.
This may be why the city of 5.6 million has impressed visitors with its cleanliness. We sorted through Booking.com's destination finder to find the cities that travelers recommended most for their cleanliness, and Singapore came out -- sparkling -- on top.
Here are 30 cities you can visit that are really clean:
Photo: Shutterstock