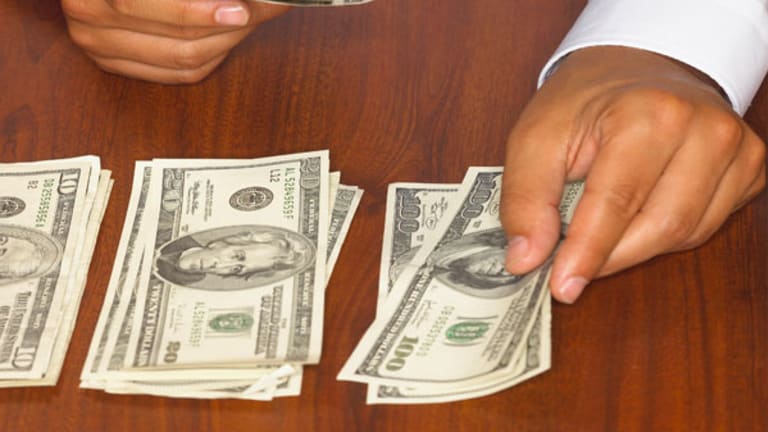 NEW YORK (
) -- Warm sun, flowers blooming, longer days -- spring has definitely arrived. What better way to celebrate than to cruise the road in a new car -- or a
? No one likes wandering around used car lots in ice and snow, and in another month those lots will be steaming. Spring is definitely the time to car shop.
And if you're in the market for a
, the deals are probably just as good in spring as anytime else. There's no end-of-model-year game to play, as there is when new cars are arriving late in the summer.
Still, there are some timing issues to keep in mind. They involve not the calendar but the vehicle's mileage -- psychological thresholds that can have a significant influence on a vehicle's price.
"If you're planning to sell or trade in your car soon, keep your eye on the odometer and sell before hitting these significant mileage points," says
Edmunds.com
, the car-data and advice firm. "If you're buying a used car, you should also know about these milestones and understand that extensive maintenance may soon be due -- or should have been done already."
Assuming the maintenance has been done, or won't be too costly, the buyer may get a
after the threshold has been passed.
The first of these points typically comes
between 30,000 and 40,000 miles
-- often at 36,000 miles, the end of many manufacturer warranties. Often, the carmaker recommends a major servicing at this stage, something more costly than the oil changes and tire rotations that went before. Brake pads and tires need replacing at this point, for instance.
"With this in mind, anyone getting ready to sell a car would want to put it up for sale a few thousand miles before the 36,000-mile mark or before the major service visit," Edmunds advises. "Anyone shopping for used cars in this range should check that the required maintenance has been done. A savvy buyer could use the fact that the service hasn't been done yet as a bargaining chip to make a lower opening offer."
The second threshold typically comes
between 60,000 and 70,000 miles
, when another major servicing is required. That often includes something expensive, such as a new timing belt, on top of another set of brake pads, and perhaps tires, filters and other expenses such as those in the first big servicing.
Then comes
the 100,000-mile mark
. In bygone days, many vehicles were shot at this point. Today's vehicles are so much better that 100k is mere middle age, with tens of thousands of miles left -- in some cases another 100,000. But the prejudice against vehicles with six-digit mileage remains in many buyers' heads, undercutting prices.
Edmunds notes that many buyers who shop online restrict their searches to vehicles with less than 100,000 miles. That means the seller is better off selling just short of that point to reach the greatest number of shoppers. For buyers it means fewer people will be interested in those "older" cars, and lower demand produces lower prices.
A savvy buyer who can have a trusted mechanic check out the older vehicle might get a good deal, though much will depend on how well the previous owners have treated it. Be sure to check maintenance records.