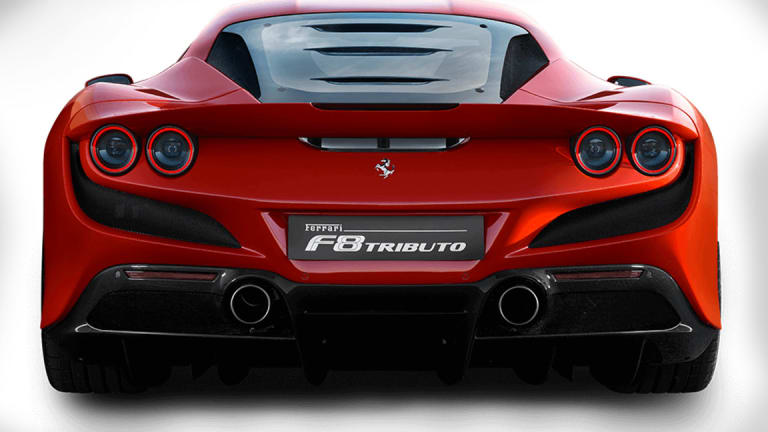 New and Redesigned Cars, Trucks and SUVs for 2020
If you're looking for a vehicle, but nothing out there has spun your wheels, there's a big lineup of new cars coming out for 2020.
If you still take time to look up old 1994 Toyota Supras on eBay, or are one of those people who keeps meaning to fix up that old Bronco sitting on milk crates in your driveway, you're in luck. Have you been wishing the Mini Cooper had an all-electric version? Or maybe you're in the market for a luxury EV but don't want to wait around for a Tesla? Have you been fantasizing about a new Corvette or a McLaren? There's a car out there for you. From luxury to rugged and EVs and three-wheelers, here are the new and redesigned cars and SUVs for 2020, and a couple to keep your eyes peeled for in the future.