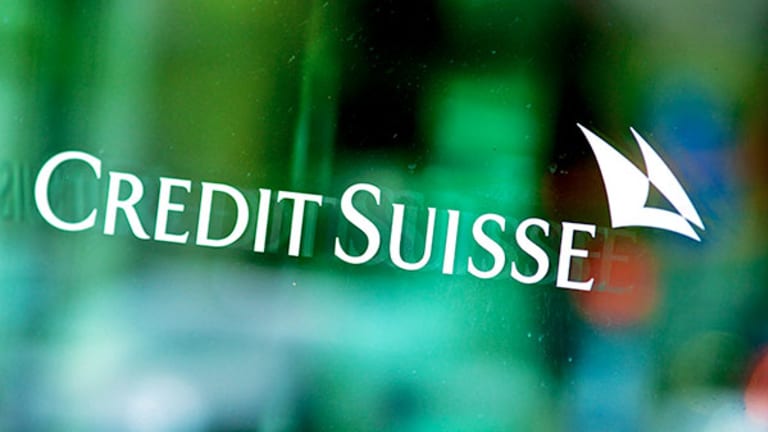 $1.5 Million Lands in His Account By Mistake, Money Manager Goes Missing
Bank wires money to hedge fund manager in error, he promptly leaves the country.
NEW YORK (MainStreet) — Joseph Galbraith was a hedge fund manager but was "reluctant to admit it," according to a 2005 profile in the Business Observer, a Florida business weekly. His investment career began while working at a $50,000-a-year job in insurance.
In 1998, Galbraith made a $275,000 profit on an index investing strategy -- $1.1 million the next year. By 2004, he decided to open his own hedge fund. But soon after, things began to go south with his trading scheme and by late last year, he was in the process of shutting the fund down. And then a remarkable mistake occurred.
A wire transfer from Credit Suisse was credited to his hedge fund's bank account, according to the New York Times. Not just one transfer, but three – totaling $1.5 million. It took two weeks for the bank to realize its mistake and attempt to contact Galbraith, a man who spent a great deal of his time in Toronto, Monaco, Brazil and the Bahamas. He reportedly renounced his U.S. citizenship in 2011.
The wayward wires occurred in January. The bank hasn't heard from Galbraith since February, when he sent an email saying, "I'm dealing with this." A lawsuit filed in August resulted in a judgment against the hedge fund – which had no assets remaining when the wires hit the account – but not against Galbraith personally.
Receiving a windfall by wire occurs more often than one might expect. Of course, banks are usually quick to spot an error, especially sizable amounts. How Credit Suisse overlooked a mistake of this magnitude – which occurred multiple times – is a matter sure to be investigated. But once the money lands in the receiver's account, it usually cannot be accessed by either the sending or receiving bank. And since wire transfers cannot be automatically reversed, permission must be granted by the recipient to release the funds. Such requests to Mr. Galbraith have been ignored.
Whether found money appears in your bank account, is dispensed by an ATM or lands in your mailbox, keeping it is a crime. In 2009, a Florida man saw two wire transfers unexpectedly land into his bank account. His normally sub-$100 balance ballooned to more than $367,000. The man availed himself of a portion of the proceeds -- and was subsequently charged with grand theft.
--Hal M. Bundrick is a Certified Financial Planner and contributor to MainStreet. Follow him on Twitter: @HalMBundrick