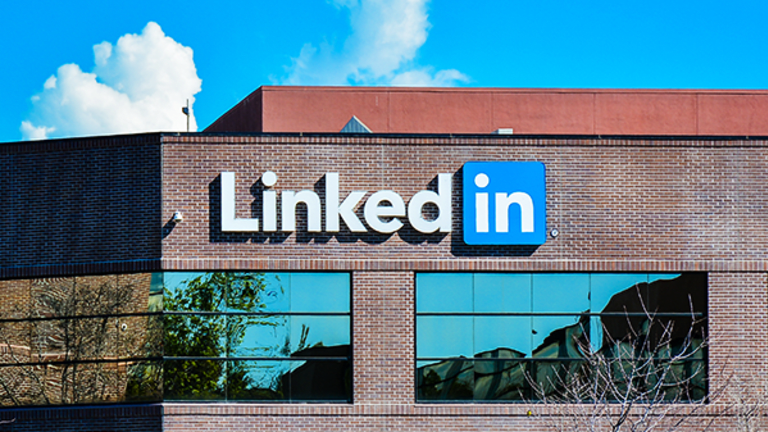 10 Ways to Make Your LinkedIn Profile Stand Out
Here's how to make a generic profile come alive and wow industry professionals.
Editors' pick: Originally published Nov. 16.
You're a savvy professional who's had a LinkedIn account for years, but are you using your profile to its fullest potential? We're not here to tell you that you've been using LinkedIn wrong this whole time, but rather that there's so much more you can do with your LinkedIn profile than you might have realized.
"I think a lot of people create a LinkedIn profile at the beginning of their career and might go in and update it when they get a new job," says Amy Ogden, vice president of brand development for J Public Relations. "LinkedIn should not be seen just as an online resume to get a new job, but a professional and consolidated place to showcase your work in your industry as you're connecting with others to build your brand."
Considering there are more than 450 million LinkedIn members worldwide, it's more important than ever to get away from the stale resume rehash and find ways to make your profile stand out from the rest.
"Ultimately LinkedIn, like all social media, is about starting a conversation, so include profile elements that encourage that," says Jennifer Fishberg, owner of Career Karma, which offers professional resume writing and LinkedIn profile writing services to clients.
Ready to make your LinkedIn profile come to life? Here are 10 tips from career experts that can help you get started.