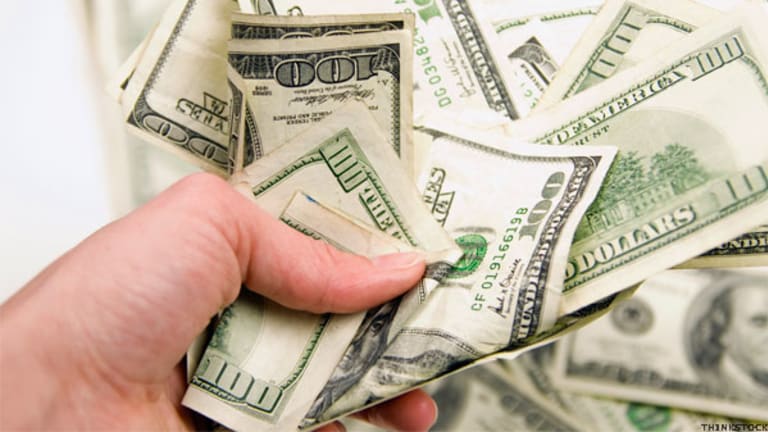 10 Terms You Don't Want to See (or Use) in Real Estate Listings
Unless you're looking for a bargain and don't mind getting your hands dirty, avoid these 'cute little bungalows.'
BOSTON (
) -- Everyone knows a house advertised as a "fixer-upper" is usually a wreck, but research shows that buyers should approach places listed as "cute little bungalows" or "starter-home investment property" with caution as well.
That's because real-estate site
Trulia
undefined
recently analyzed some 7.5 million of its 2011-12 listings and found that such phrases are commonly associated with some of the lowest-priced homes on the market.
Also see: 9 Dumb Mortgage Moves
"A lot of these phrases tell you very clearly what you're getting," says Jed Kolko, Trulia's chief economist. "They're very direct."
Not surprisingly,
found that phrases such as "mold-like substance" and "defective paint" appear in some of the site's absolutely cheapest listings.
"Sellers aren't including phrases like 'mold-like substance' in listings because that's a great selling point, but because these are issues that will have to be disclosed sooner or later," Kolko says. "Unless someone is buying property sight unseen, they're going to discover these problems when they go see the home."
In fact, the expert says house-hunters shouldn't cross such homes off of their shopping lists automatically as long as people realize what they might be getting into.
"The phrase 'cute little bungalow' isn't always a euphemism for something else," he says. "There are certainly 'cute little bungalows' out there that are cute but little."
Here's a look at terms that Trulia found most commonly associated with low-priced properties among phrases that appeared in at least 100 listings.
Also see: How Retirees Can Maximize Their Social Security Payouts
The site compiled its rundown by looking at all nonforeclosed houses and condos advertised on its site during 2011 and 2012 -- a set of properties that carried a $312,000 asking price on average:
10. "Starter-home investment property" (average list price: $65,041).
9)."HUD-owned, offered as-is" (average list price: $64,547).
8. "Septic repairs" (average list price: $62,004).
7. "Cute little bungalow" (average list price: $61,870).
6. "Repair plumbing system" (average list price: $59,064).
5. "City inspection" (average list price: $55,661).
4. "Defective paint" (average list price: $45,974).
3. "Mold-like substance" (average list price: $45,094).
2. "Lead-based-paint notices" (average list price: $39,939).
1. "Minimum commission applies" (average list price: $27,569).
This term applies to properties priced so low that seller's agents are saying they're due fixed-dollar amounts as commissions rather than the traditional percentage commissions Realtors normally get.