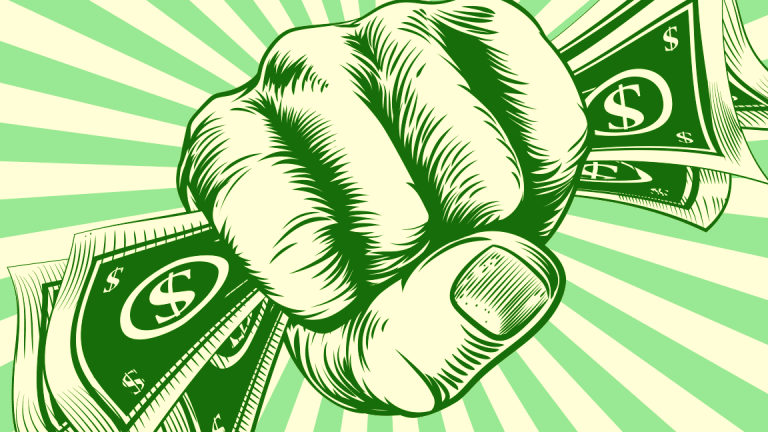 10 Key Habits of World-Class Money Savers
Having trouble saving money? Maybe you're just not doing it right. These 10 tips can get you on the right path to robust wealth accumulation.
Americans, in general, not only aren't good about saving money, but they're also actually fairly indifferent about being financially frugal. According to a 2017 Gallup Poll, just 32% of Americans have a household budget, and only 30% have a long-term financial plan built upon personal savings and investing. That's unfortunate, as the more money you save on a day-to-day basis, the more cash you'll have to invest to accumulate wealth.
Some people already know that. They're the financial savants who use creative and effective methods of saving money. How do they do it? Start with these ten smart savings habits and tips.
Get rich?
More of What's Trending on TheStreet: