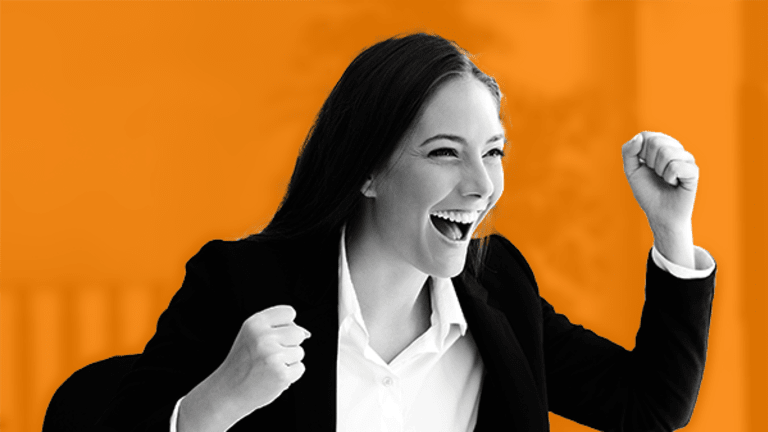 These 10 Jobs Will Make You Incredibly Happy
Pick the right gig.
There's no shortage of info out there on how to pick a degree for maximizing income. Whether it's STEM, economics or medical, there's a lot of research about what you can study for a high-earning career.
For good reason, too; as student debt skyrockets and wages stagnate, Millennial students need to think about their bottom line.
Money, as they say, isn't everything though. It's quite a lot, no one's happy when they can't make their rent, but even the richest professions are often pretty unhappy. Just take a look, for example, at the statistics about big firm lawyers who are some of the most well compensated and miserable professionals working today.
So maybe income isn't the only thing to consider when it comes time to picking your degree. Job satisfaction matters quite a lot, too, and here are ten degrees for graduates who tend to really like what they do for a living.