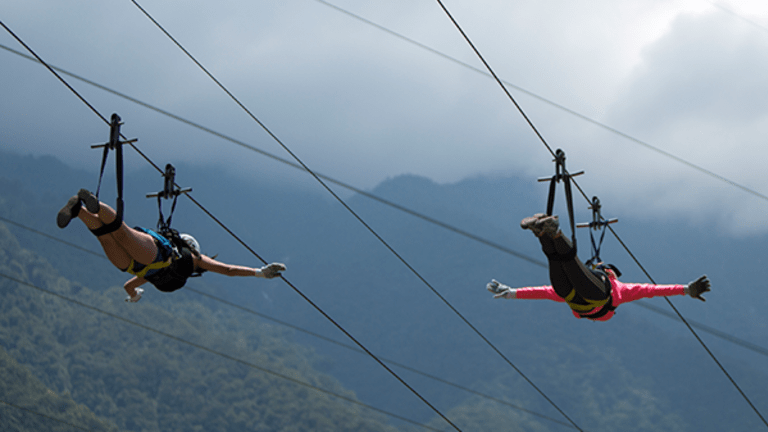 10 Challenges to Being a Global Digital Nomad
Working from anywhere on Earth is the dream for many people, but it's not all beer and sunshine.
Consider: It's 2 o'clock on a Tuesday afternoon. You have a project due in a few hours and an email from your boss asking how the work is going. Realizing you should pull this whole thing together you slip on a pair of sandals, strut across the beach and unsling your bag at the nearest bar that offers wifi.
In broken Portuguese, you ask for "mais uma cerveja, por favor" ("one more beer, please"), then boot up your laptop and dig in. Welcome to the world of the digital nomad.
At least, welcome to the dream of the digital nomad.
It's no secret that technology has allowed many workers to cut free of their desks and turn "out of the office" from a Friday afternoon treat into a lifestyle. For some, though, working from home isn't good enough. They want "home" to mean just about the whole world, and thanks to tools such as email, Skype and paperless billing, they can do it too.
The digital nomads are an increasingly large band of workers and freelancers alike who've decided that there's no reason they can't have a job and see the world at the same time, but even the best laid plans have a few wrinkles in them. While there are a lot of perks to living and working on the road, this lifestyle comes with plenty of challenges too. Here are the top ten: