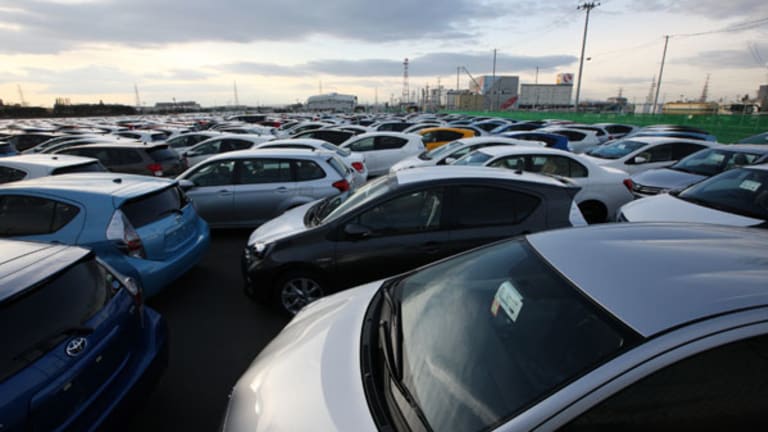 You Have to See This Disgusting Commercial to Believe It
Hyundai uses the subject of suicide to promote one of its cars. To put it mildly, they went over the line.
NEW YORK (TheStreet) -- I first saw this story in the India-based publication Firstpost and had to pass it on.
To promote its 100% water emission
ix35
,
Hyundai Motor Company
, though it claims it had no knowledge of its European ad agency's plans, stamped the seal of approval -- whether it knew it or not -- on an ad you have to see to believe.
Here it is ... hopefully the video will be up when you read this. If not, Firstpost suggests searching
YouTube
using the keywords "Hyundai Pipe Job" to find another post.
Wow.
Imagine if
Apple
(AAPL)
did something so stupid and insensitive. All hell would break loose in the States. Apparently, this commercial only ran, briefly I assume, across the pond.
Speaking of Apple, Peter Kafka, over at
, rightfully praises this beautiful iPhone 5 ad.
If Tim Cook can duplicate that type of Apple greatness half as often as Steve Jobs did, it might prompt me to stop suggesting
that the voice behind a fast food mascot deserves his job more than he does
.
--
Written by Rocco Pendola in New York City
Rocco Pendola is
TheStreet's
Director of Social Media. Pendola's daily contributions to
TheStreet
frequently appear on
CNBC
and at various top online properties, such as
Forbes
.