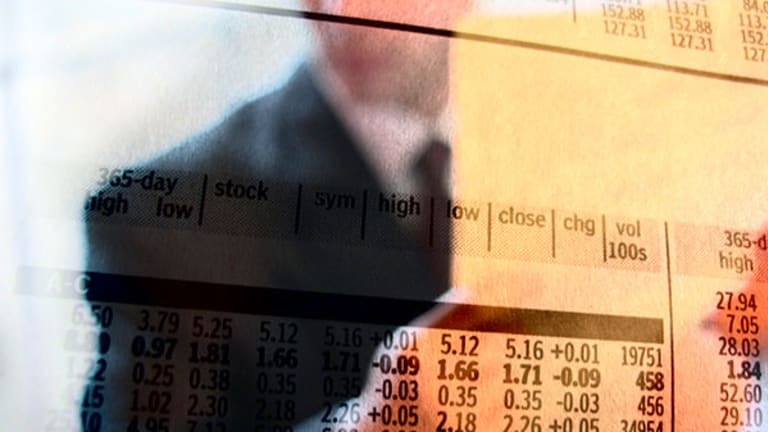 NEW YORK (TheStreet) -- Global jitters post yuan devaluation and market corrections aside, there are several compelling reasons why now is the time to buy. 
First, the concern that China is entering into currency war is overblown.
The renminbi's effective exchange rate has appreciated around 20% since 2013 and China has devalued its currency only around 4% to re-balance it. An aggressive devaluation of currency is not possible as it will destabilize Chinese international equation and it will lead to a capital fight, which in turn will drain China's liquidity and harm the domestic economy. 
Furthermore, China is trying to get the renminbi included in the IMF Special Drawing Rights (SDR) basket of currencies that currently includes the U.S. dollar, euro, yen and British pound. At this juncture, China can not go ahead and miff its counterparts. Hence, it is safe to assume that going forward the Chinese government will keep its currency relatively stable for few quarters.
Second, the concern about Chinese economic slowdown is also misplaced. We must not forget that the Chinese economy has grown at 10% for almost three decades and it is still growing around 7%. The current lower economic growth is function of a gradual shift in Chinese growth model, which is moving from manufacturing to service industry.  
China is trying to transition itself from an investment- and export-led economy to a domestic consumption-based economy. The growth slowdown of China can be compensated by better recovery in some high-income European countries.
Third, lower commodity prices are shifting money to the hands of consumers. This shift in money from producer to consumer is likely to support economic activity. Lower commodity prices are also boosting consumer confidence by empowering consumer to buy more at declined prices. Benign commodity prices is also helping in holding inflation down and providing more room to central bank for maneuvering without stoking inflation fear.   
Last, central banks are providing ample liquidity to the market through their ultra-loose monetary policies. While the Chinese central bank reduced its benchmark one-year lending rate to 4.6% this Tuesday, the European Central Bank has already indicated that the party will end in 2016. In wake of current instability it is unlikely that U.S. Federal Reserve will raise interest rates in September.  
At this point in time, investors should not get carried away by pessimism and should focus on the reasons discussed here and invest into stock market.
This article is commentary by an independent contributor. At the time of publication, the author held no positions in the stocks mentioned.