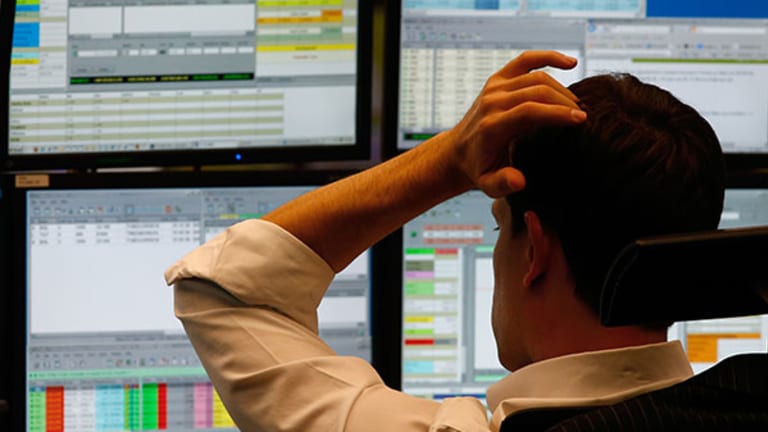 Why You Need to Be Patient Waiting for the S&P 500's Next Big Move
Here are the most likely scenarios for the S&P 500 in coming months, based on Elliott Wave analysis.
NEW YORK (TheStreet) -- Since rallying off its low two weeks ago, the stock market has come even further than expected, and is challenging the previous all-time highs in the S&P 500. Whether the market makes a new all-time high really does not change the overall view about the next big move.
For now, it's hard to say how bullish one should view the latest rally. In the most bullish scenario, all the S&P 500's pullbacks would hold over the 2100 support level. If they do, and the S&P 500 then breaks out to more than 2220, the market would continue to follow the path to the original 2500 target we set last year.
That is probably not the higher-probability path at this time, however. Rather, the higher-probability path is for the market to begin a decline that breaks below the 2100 region later this week. 
If the market breaks that support level, it will either head directly toward the 1800 region in the fall, or it will make a higher high toward the 2150-2175 area before heading to the 1800 area in the fall.
It's not easy to be patient, but it's necessary if you are stalking the next big 200-point move in the market. Before committing to an aggressive trade, you need to wait until the market makes the direction of its next big move clearer.
Click here to see a chart illustrating the wave count on the S&P 500.
This article is commentary by an independent contributor. At the time of publication, the author held no positions in the stocks mentioned.