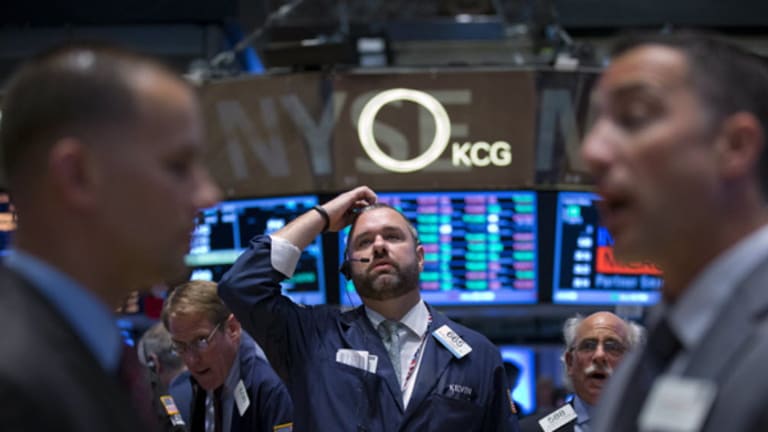 Why the S&P 500 Should Bounce Higher at 2070
With the market seemingly topped for now, and with lower targets in our sights, the question now is a matter of where the bounces come in.
With the stock market seemingly having reached a top for now, and with lower targets in our sights, the question is when the bounces come in.
For now, the S&P 500 index undefined  is testing previous support, which goes all the way down to the 2070 region. As long as the index remains above that support, we will be looking for a corrective bounce to set up the next decline phase. A bounce could take the index as high as 2109.

Corrective action, however, is not like impulsive action. It is much more variable, so there is really nothing that says the S&P 500 must bounce before it hits the 2050 region. Although it is certainly preferred, there is nothing to suggest it will definitely occur. Still, as long as the S&P 500 remains at more than 2070, the primary expectation is for a bounce.
So the market will likely continue to subdivide lower, and potentially do that down to the 1928-1965 region for a larger-degree wave (2), but any impulsive structure that takes the S&P 500 over last week's high has to put us on notice to begin looking at the much more aggressive bullish patterns. For now, though, that is not our expectation.
See chart illustrating the wave count in the S&P 500.
This article is commentary by an independent contributor. At the time of publication, the author held no positions in the stocks mentioned.