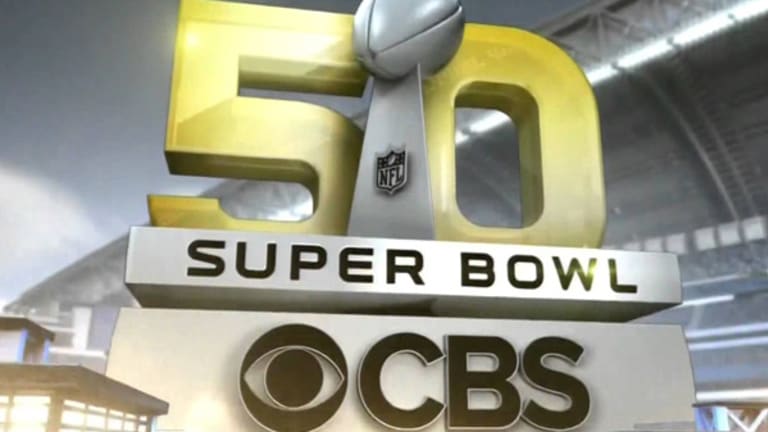 Publish date:
Why 'Old Media' CBS Is Showing Plenty of New Life
Surprise: Legacy media company CBS, dismissed by some analysts as a dinosaur, is red hot right now.
Surprise: Legacy media company CBS, dismissed by some analysts as a dinosaur, is red hot right now.
Media conglomerate CBS (CBS) - Get Report  presents a compelling long-term opportunity in the entertainment industry.
The stock has held up remarkably for the year to date, by contrast with broader markets that have slipped and peers such as Walt Disney, which have also slumped.
CBS data by YCharts

Why is CBS such a goldmine of possibility and one of the most surprising investment opportunities of the year?
CBS is particularly strong in the entertainment segment, which contributes more than 50% of its total operating income.
Given that diversified entertainment companies will receive a premium for quality content, CBS, led by Chief Executive and Executive Chairman Leslie Moonves, is in a great position. CBS has zero exposure to basic cable networks and can benefit from the trend of rising content pricing scenarios.
Analysts have opined that investors are starting to reassess the true health of the pay-television industry, and it is only a matter of time before they begin to appreciate CBS' limited exposure to cable.
In addition, CBS swept the top 10 shows in the ratings, with the exception of The Walking Dead on AMC.
It is deeply reassuring and highly impressive that for the first time in a decade, one of the biggest operators in the game is overwhelming the competition and commanding the ratings from top to bottom.
After a steady third quarter, CBS had a solid fourth quarter, comfortably meeting profit estimates and beating sales projections. Sales increased by 6% from a year earlier, aided by higher content licensing and distribution.
Incredibly, affiliate and subscription fees grew in double digits. Triggers that will help CBS to maintain the momentum in 2016 include the Super Bowl 50 and a ramp-up in the U.S. presidential campaign coverage and broadcasts.
Analysts expect the stock to report annual 12.40% earnings per share growth for the next half a decade.
At about 9 times enterprise value to earnings before interest, taxes, depreciation and amortization for the trailing 12 months, CBS is available at a discount compared with peers Time Warner (9.77 times), Walt Disney (10.35 times) and Twenty-First Century Fox (10.96 times).
If CBS' largest shareholder Sumner Redstone doesn't pass the reins of parent Viacom to someone capable and inclined to run the show, the $22.2 billion behemoth could be broken up, with pieces sold off to the highest bidders in what could spark a round of industry consolidation. Media giants AT&T and Verizon Communications could throw their hats into the ring in a bid to buy CBS for the enormous vertical integration possibilities.
With a 12-month median analyst price target of $56, which would be a 15.9% increase from current levels, CBS is brimming with value in a market where value is getting harder and harder to find.
CBS is an exciting but under-appreciated opportunity. We have also found a small-cap biotech "rocket stock" that may be about to take off. UCLA researchers are stunned by a Nobel Prize-winning cancer breakthrough that has proven in clinical trials to eliminate lethal forms of cancer with a single dose. One small company owns the patent to this life-saving treatment. Now trading at about $5 a share, the stock of this innovative company is projected to surge 2,700% on an imminent Food and Drug Administration announcement. To download the full report, click here.
This article is commentary by an independent contributor. At the time of publication, the author held no positions in the stocks mentioned.