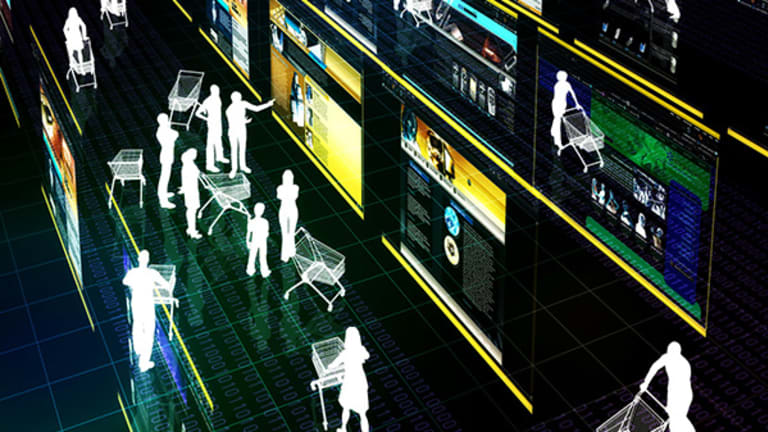 Why Old-Fashioned Direct Mail Is Still Useful for Advertisers
Nearly four in five consumers open most of their direct mail.
Editors' pick: Originally published Oct. 25.
Demand creation through advertising -- acquisition advertising -- remains among the most important ways that a business can grow sales. Internet advertising has played a major role in this approach, which looks to generate interest among consumers who are not already customers. 
But old-fashioned direct mail can also play a big part. That's because most consumers open most of their direct mail. They consider this type of communication less intrusive than email, which often arrives in floods. 
Direct mail is the second most popular form of acquisition advertising behind television.
"The part of the advertising industry that hasn't been impacted by the internet and frankly can't be because the internet does not do what it does is acquisition advertising," said Gary Mulloy, CEO of Money Mailer, a demand creation direct mail business that reaches 15 million homes a month.
To be sure, companies will continue to rely on search advertising, in which a company targets current customers mostly online.
But exposing consumers to products and services that they might not otherwise know is even more important. By a number of estimates, businesses lose about a quarter of their clients each year. To compensate, they need to replace them. 
More than two-thirds of advertising dollars are spent on demand creation. Nike famously refers to its athletic endorsements as "Demand Creation" that spurs interest in its shoes and apparel. 
Overall demand creation advertising is a $140 billion- to $150 billion-per-year industry. Direct mail accounts for about one-third of that. 
"The biggest thing marketers need to do, is have a primary demand creation medium" said Mulloy.
People are more apt to open physical mail than one of the many emails they receive. That is a less intrusive form of advertising. Consider that:
The average American gets 570 emails a week compared with 19 pieces of direct mail advertising.
The U.S. Postal Service says that about 98% of people check their mailbox daily.
A 2014 study by the marketing research group DNN found that 77% of consumers open most of their direct mail. 
The most effective strategy for demand creation is combining direct mail and internet advertising to drive traffic to company websites. Direct mail can build brand awareness at a reasonable cost.
"The internet and search tends to be speaking to current users... and you cannot grow your business by only talking to current users. You need to constantly be acquiring new people," said Mulloy.
This article is commentary by an independent contributor. At the time of publication, the author held no positions in the stocks mentioned.