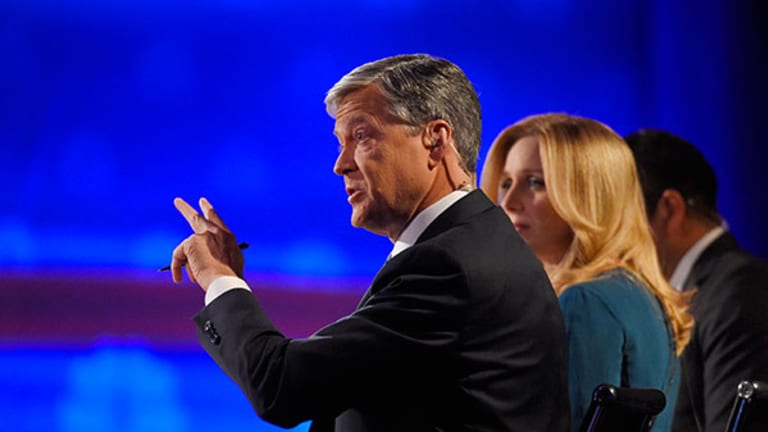 Who Won the #GOPDebate? Donald Trump Again?
Now that the third GOP debate is over, who won? You decide.
After fiery exchanges, passionate arguments and the expected attacks on the media, the third Republican primary debate is in the books. So, who won?
Donald Trump was the runaway winner of the first debate. Not as much the second. How about the third? 
This article was written by a staff member of TheStreet.