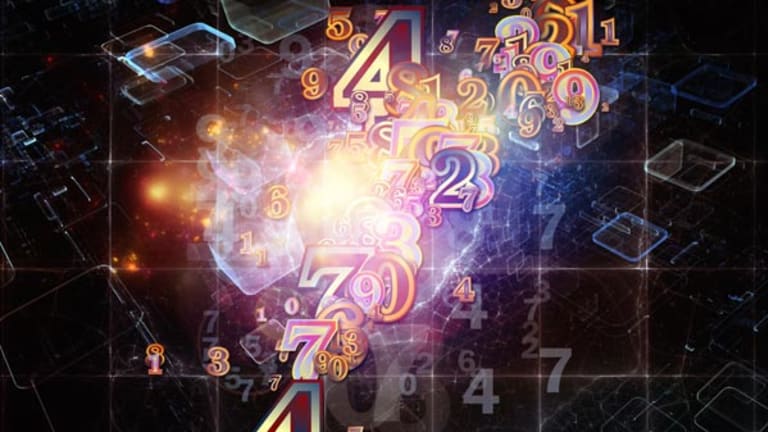 Which Occupy Wall Street Demand Can Succeed?: Poll
The Occupy Wall Street movement is yet to come up with an official list of demands, but they are protesting many issues. Which demand will have the most success?
NEW YORK (
) -- Occupy Wall Street protesters at Zuccotti Park and elsewhere are succeeding in getting themselves heard through the mainstream media, social media and elsewhere.
Yet, because of its diversity of interests and its insistence on a democratic process, the movement lacks a single, unified voice, which critics say is its biggest weakness.
Protesters are railing against everything from income inequality to corporate greed and lack of accountability on Wall Street. The cacophony of voices emerging from the protests are leaving people confused on what the movement hopes to achieve and skeptical of whether it can actually accomplish anything at all.
A sign of this confusion is evident in
on what OWS is about. Out of 4460 voters, the maximum number of voters- 26% - seem to think that the movement is nothing more than jealousy and class warfare. But nearly 25% think it is a combination of political agenda, a tough economy, income inequality, anger against corporate greed and a failing but expensive education system.
Terra Lawson Remer, an assistant professor of international affairs at The New School has been following the movement closely and spent a night camping with the protesters at Zuccotti Park. According to Remer, the protesters have avoided coming up with a list of demands because they want to ensure that everyone is heard.
Occupy Wall Street: News Feed >>
The latest news, photos and videos from the 'Occupy Wall Street' protests.
"There are all these complaints that there isn't one demand. That is not the case. There is a problem. Now it is about how do we bring our collective thoughts to bear," she said, speaking at the Buttonwood Gathering, a New York city conference on Wednesday. "There is a lot of emphasis on "process", on openness and transparency as a reaction against the system where the well connected are able to set rules in their favor."
Meanwhile, some of the unofficial list of demands that has been posted on the Occupy Wall Street website have become a target for scorn and ridicule. Demands for a "guaranteed living wage regardless of employment" and "immediate across the board debt forgiveness for all," have critics arguing that the protesters are just a bunch of kids who don't understand the rules of economics and are just anti-capitalism. The site administrators have denounced the list saying that it was posted by a single user and was neither proposed nor agreed to by the collective.
And as they wait for the protesters to come up with an official list, every body else is piling on with their own agenda. Political activists and columnists are beginning to suggest what they think the protesters should demand. Raise the capital gains tax. Abolish too-big-to-fail banking.
Still, the movement has been successful in at least one regard. It has generated a lot of debate on matters that actually precede the crisis. The data on the widening income inequality gap has caused a lot of jaws to drop. According to the Congressional Budget Office's latest report, incomes grew by 60% between 1979 and 2007 but it did not grow evenly. Incomes at the poorest fifth grew 18%, while the richest fifth saw incomes surge 65%. The top percentile saw incomes jump 275%.
Seeing students frustrated about the lack of decent job opportunities is keeping the rising cost of education in focus.
The 99% versus 1% divide has also kicked up the debate on how a few people are able to influence the entire system.
And OWS protesters should probably have started their movement earlier in the spring, but their timing is not all bad. The protests have become the subject of the political debate in the Presidential elections.
So even if there is no official demand, there could still be some change. But it remains to be seen whether there will be radical changes.Will it be tax reform, now that liberals have a popular movement on their side?
What demand can occupy wall street protesters make that will have the most chance of succeeding? We drew up a list of demands that attempts to address some of the major complaints of the protesters, but this is by no means a comprehensive list. Take
TheStreet's
poll and let us know what you think.
-- Written by Shanthi Bharatwaj from New York.
Disclosure: TheStreet's editorial policy prohibits staff editors and reporters from holding positions in any individual stocks.