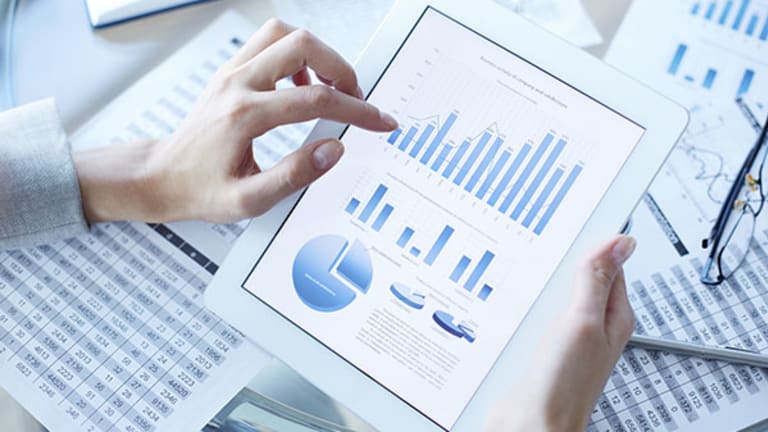 What the Government Is Doing About the Hidden Fees That Cut Into Retirement Savings
The Fiduciary Rule would broaden the definition for which advisors are considered fiduciaries, putting them under greater scrutiny of the Department of Labor.
NEW YORK ( TheStreet) -- Secret broker fees can cause on retirement savings to be lower than expected because investors often don't realize they were paying them or because the fees are higher than investors thought.
With an average total fee percentage ranging from 1.06% to 1.98%, the cost to an average portfolio over time can reach hundreds of thousands of dollars, according to data from Personal Capital, a money-management firm.
"Trying to assess hidden fees is complicated even for the most experienced investors," Personal Capital CEO Bill Harris said. "Advisory fees are typically calculated as a percentage of the assets under management, and fund-related fees or expense ratios are more challenging to assess since the details are often not included on account statements. This leaves investors in the dark, not knowing what they're paying for or where their money is going."
That could be changing soon, however, with the Obama administration's proposed regulation called the Fiduciary Rule, which is designed to curb hidden fees and broker conflicts of interest that can siphon off savings.
"The likelihood is very high that it will be passed into law, but there will probably be many variations of it from where it stands right now," said Bryan Slovon, CEO with Stuart Financial Group, a financial-planning firm that serves clients in the Washington, D.C., area.
If approved, the regulation would broaden the definition of which investment advisors are considered fiduciaries, putting them under greater scrutiny of the Department of Labor if they don't put their clients' interests ahead of their own.
"Many advisors are only offering certain products that they are allowed to offer based on the distribution system from where they work," Slovon said. "They are driven to offer higher commission products where a lot of the fees are concealed and buried deep in a prospectus, which very few clients will read completely."
In some cases, broker-dealers have preferred relationships with financial companies. For example, a mutual-fund family may offer extra incentives to brokers to pitch their products to clients regardless of performance.
"It's not uncommon or illegal for brokers to earn commission on certain product sales or trades, in addition to charging advisory fees," Harris said. "Advisors often invest client finances in their firm's own higher-priced funds and receive kickbacks for doing so."
Until the regulation is passed, investors can monitor hidden fees by investigating.
"Don't just concentrate on fees for mutual funds," Slovon said. "Dig deeper for any miscellaneous fees that might not be as obvious. Sift through plan documents or check with human resources on the job if your retirement plan is through your workplace."
This article is commentary by an independent contributor.