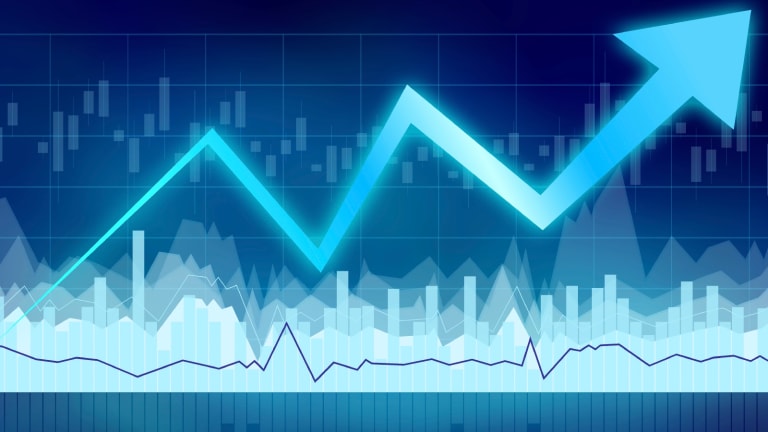 What a Dynamic Global Brands Portfolio Looks Like: 2013 vs. 2016
Demand for dynamic and tactical/strategic allocation portfolios is high. Let's see how the Dynamic Alpha Brands Index looked over time
The index I created, the Dynamic Alpha Brands Index, chooses from a 200-company universe of superior, relevant and recognizable brands.  
It contains mid-caps, large-caps, mega-caps, value brands, growth brands, domestic and international brands. The market and price action in all these companies drives our allocations, not our opinions of what should perform best.
We adapt instead of predict. Every month, each top brand is forced to compete for inclusion in the final index portfolio, no emotions, no biases, just technically superior, price leaders and dividend-growers.
That sounds lovely, but let's see what the back-tested portfolio would have owned in July 2013 with equities on a roll and the Federal Reserve accommodative. Then let's compare the portfolio allocation to what the index currently owns just to make sure it is doing what it is supposed to do: adapt.
The July 2013 Dynamic Alpha Brands Index portfolio (back test): Looks like a pro-cyclical portfolio to me. That makes sense because the market was doing very well and high beta stocks were strong performers. In a broad-based & up-trending market, you would expect a large weighting in sectors like Consumer Discretionary.
2013 back-test result: up 39.06%, versus up 32.39% for the S&P 500, via the SPDR S&P 500 exchange-traded fund.
The March 2016 Dynamic Alpha Brands Index portfolio (being calculated real time, end of day) looks quite different: The portfolio looks pretty defensive this time. You should expect this given how volatile the market has been thus far in 2016.  Instead of having a large allocation to Consumer Discretionary Brands, you currently have a large allocation to Consumer Staples Brands. They tend to be less volatile, higher yielding, and often benefit from additional flows when other sectors are being sold.
In conclusion, investors have two choices: They can decide how their portfolios are allocated based on a macro view and opinions and then allocate accordingly, or they can add an allocation to dynamically allocated strategies that make those difficult market decisions for them.  
Having at least some exposure to auto-adjust strategies such as the Dynamic Alpha Brands Index seems to make the most sense.
This article is commentary by an independent contributor. At the time of publication, the author held no positions in the stocks mentioned.