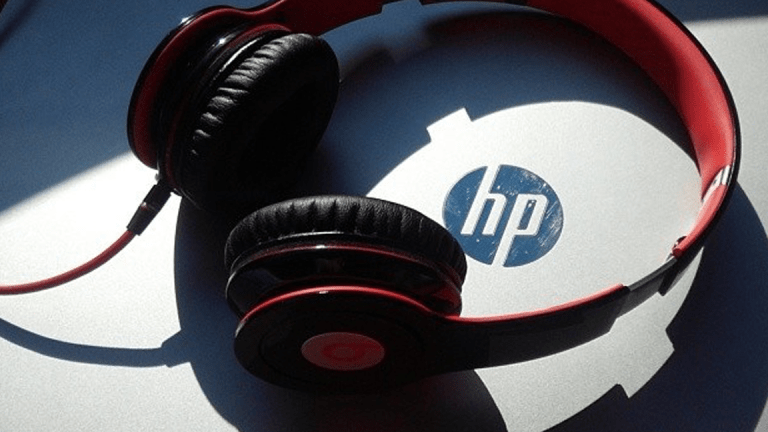 Ready? Let's go.
OK, let's parse through some of the top stories from Wednesday, May 30. 
5 Reasons Why JPMorgan Will Be a Monster Trade
Stephen Guilfoyle, a RealMoney contributor, breaks down his position on JPMorgan Chase and why he doesn't think it's too late for investors to get in on JPMorgan.
JPMorgan continues to be a high quality bank. Technical indicators suggest it remains a top quality trade, too.
Curious about Guilfoyle's reasoning for JPMorgan? Well, I'm not going to tell you. Figure it out yourself.
3 Autonomous-Driving Chip Stocks That Look Ready to Rally
Jonas Emerraji, a contributor for TheStreet, breaks down all things autonomous-driving chip stocks. 
While self-driving cars keep popping up in the news, Elmerraji is firm that autonomous cars will be the future. 
Today, we're turning to the charts for a technical look at the price trajectory driving three major autonomous driving chip makers showing bullish setups this summer—and when you should buy them.
I'm not going to spoil your fun. You gotta read the article yourself.
Jim Cramer on What HP's Earnings Mean for Intel and Micron Technology
HP Inc. outperformed analyst expectations when it announced its Q2 earnings on Tuesday, May 29.
Jim Cramer congratulated the PC giant for its earnings. 
See for yourself what Cramer thinks this means for Micron and Intel.
And that's a wrap.