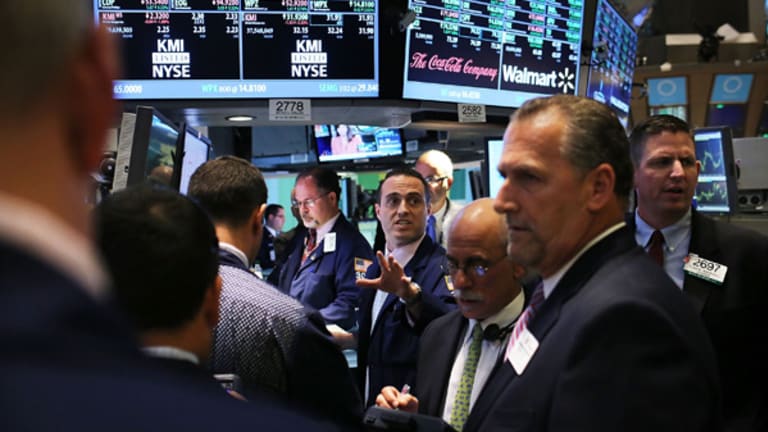 Publish date:
WD-40 Earnings Pinpoint Economic Insights That Matter
Results from WD-40 highlight its global business and provide economic insights for market watchers.
Results from WD-40 highlight its global business and provide economic insights for market watchers.
NEW YORK (TheStreet) -- It is difficult not to like the company, WD-40  (WDFC) - Get WD-40 Company Report. Not only does almost everyone have a can of the eponymous household lubricant but the company's disclosures and presentation document are a joy to read. They are, in my view, insightful, informative and to the point.
For a company with a market cap of not much over $1 billion, many mega caps could learn a lot from looking at the style and structure of its reporting. The company's deceptively simple target of generating a 50% gross margin of net sales, holding the cost of doing business to 30% of net sales and hence generating a 20% EBITDA margin (of net sales) provides great accountability for investors.
data by
Corporate results announced after the market close Tuesday showed some progress with its year-to-date 2014 sales, up 5% over the same period in 2013, and earnings per share up 6%. Hopes for 2014 were of a similar magnitude, but this was not enough for the market, which marked the shares down more than 6% on Wednesday.
WD-40 is not in crisis. With a strong balance sheet, geographic brand expansion and an experienced management team, it remains in a position of corporate strength.
The WD-40 quarterly presentation also contained great insight for economy watchers. Under a slide titled "Conditions that impact our outlook," the company graded key factors that influenced its business, with a traffic-light grading system: Green for favorable, yellow for uncertain and red for unfavorable. And the results? Two greens and three yellows.
The favorable greens were given for internal initiatives, such as maintaining gross margin above 50% and keeping input costs under control. The uncertain yellows, by contrast, dealt broadly with the wider world, such as the economic backdrop and foreign-exchange rates.
That is the reality in April 2014, for even tightly run companies with strong eponymous brands: It is an uncertain world out there. Valuing companies with such a backdrop is never easy.
Welcome to the first-quarter 2014 results season.
At the time of publication, the author held no positions in any of the stocks mentioned.
This article represents the opinion of a contributor and not necessarily that of TheStreet or its editorial staff.