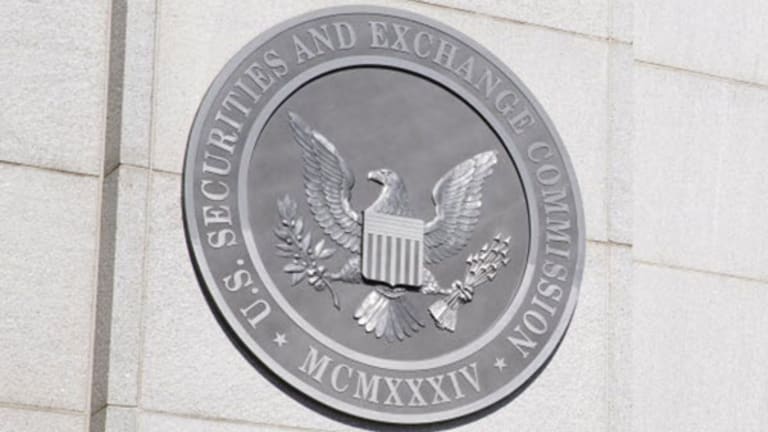 Was Eliminating Fixed Commissions a Boon to Individual Investors?
The ruling by the SEC on May Day 41 years ago helped Wall Street, but it also encouraged more people to manage their own portfolios.
Sunday was the 41st anniversary of the May Day when the Securities and Exchange Commission abolished fixed-commission rates on securities trades.
The ruling was predicted to negatively affect the profits on Wall Street. Of course, it had entirely the opposite effect, as stock trading volumes soared and firm profitability rose.
Wall Street firms fared well, but what did the ruling mean for individual investors?
Some would argue that it was a boon to the do-it-yourselfer, as transaction costs have declined precipitously since May 1975. Trading costs now represent a tiny fraction of what they were 41 years ago, particularly in real-dollar terms.
What the elimination of fixed-commission rates did was encourage more people to manage their own investment portfolios.
Prior to May Day 1975, an investor had to direct all trades through an investment broker who at least had some modicum of training in the financial markets. Now, investors can make trades from their personal computers or smartphones without the intervention of a trained financial professional.
Unfortunately, many untrained investors confuse speculation with investing. Investors listen to talking heads on the various financial networks and churn their accounts.  
Why not trade, as it is virtually costless to do so?
Financial advice isn't the entire answer. Certainly the quality of financial advice provided varies widely and isn't universally sound.
The controversial Department of Labor fiduciary rule will be a disruptive force in the financial services industry and cause many firms to significantly alter their business models. But in the long run, it could lead to a higher level of professionalism in the financial markets as financial professionals become better trained.
The evidence is pretty clear that investors who use financial advisers have better outcomes than those who don't. And that makes sense.
When we get sick we go to a doctor, and when we get in a legal bind we go to a lawyer. But somehow many people think that they can negotiate the complex financial waters without the aid of a trained financial professional.
Financial professionals with designations such as certified financial planner, chartered financial consultant and retirement income certified professional can help people craft and direct a plan to build long-term wealth. Perhaps most importantly, an adviser can counsel individuals to not panic when markets are volatile and help investors overcome their own behavioral biases. 
Any ruling should be judged on its ultimate consequences. And, while transaction costs have declined dramatically, investor performance paints an altogether different picture.
Financial services market research firm DALBAR studies investment results and consistently finds that individual investors dramatically underperform the market averages.
In 2014, the average equity mutual fund investor underperformed the S&P 500 by 4.66% annually over a 20-year period. In 2014 alone, the average equity mutual fund investor underperformed the S&P 500 by a whopping 8.19%. 
People should exercise restraint before celebrating May Day as a victory for the investing public. It seems that many are trading more and earning less.
This article is commentary by an independent contributor. Robert R. Johnson is president and chief executive of the American College of Financial Services.