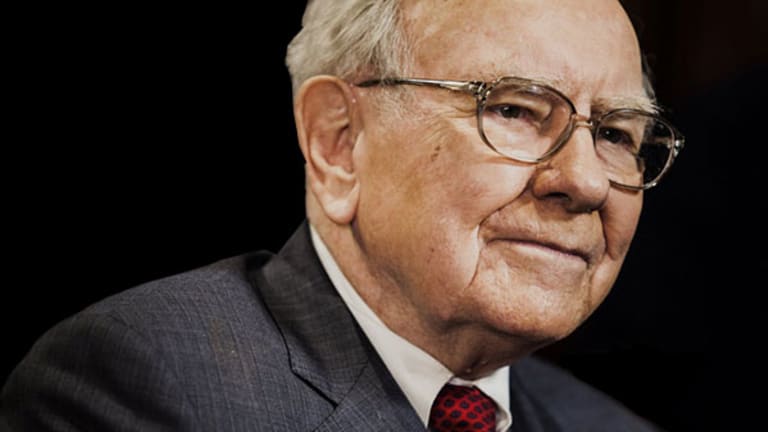 NEW YORK (TheStreet) -- "Our favorite holding period is forever," is one of Warren Buffett's favorite sayings. That may be true, but not in the case of energy giants ExxonMobil  (XOM) - Get Exxon Mobil Corporation Reportand ConocoPhillips (COP) - Get ConocoPhillips Report.
According to his most recent public holdings filing, the billionaire dumped his stakes in both during the forth quarter of the year.
So, what was the chosen holding period?
For Exxon, about a year. Buffett picked up 40 million shares in the third quarter of 2013 and as of the third quarter of 2014 reported 41.13 million shares -- a stake valued at $3.87 billion at the time of his previous report.
For ConocoPhillips, the timeline was much longer. Buffett built a major stake in 2007, reporting as many as 85 million shares in 2008. He has been cutting down the position gradually quarter after quarter, reducing it from 52.31 million shares in the first quarter of 2009 to just 472,000 in the third quarter of 2014. The decision to sell entirely wasn't surprising.
Yet, in selling ExxonMobil and ConocoPhillips, the Oracle of Omaha seems to have broken one of what many consider to be another of his cardinal rules: "Be fearful when others are greedy and greedy when others are fearful."
In the face of tumbling oil prices and plunging energy stocks (including these two) that have many investors running for the hills, it looks as though Warren Buffett may have decided to cut his losses and throw in the towel, too.
This article is commentary by an independent contributor. At the time of publication, the author held no positions in the stocks mentioned.
iBillionaire provides access to the investment data and strategies of the world's most successful, self-made billionaires. It is available for
iOS
and
Android
.