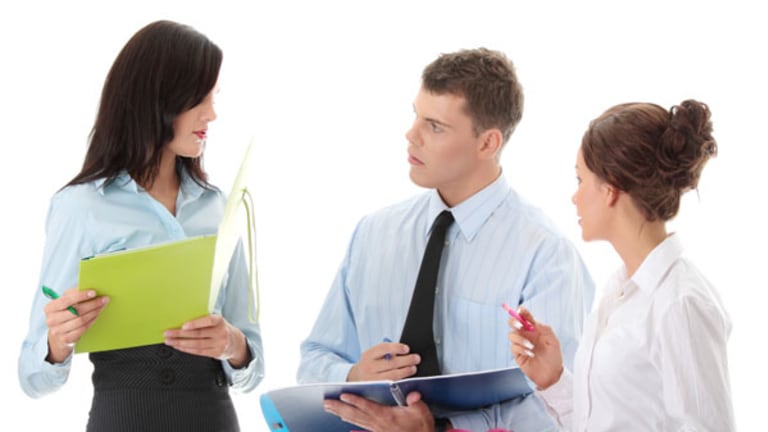 Vacation Abroad or Stay Ignorant at Home
It's your choice. You say you're proud of a work ethic which meant you had unused vacation days last year? The rest of the world is laughing at you.
NEW YORK (TheStreet) --- So, you're proud of a work ethic that meant you had unused vacation days last year. You drive a BMW or wear designer labels or maybe you're saving for an apartment deposit.
A Cadillac 2014 commercial applauds this ethic and the benefits of "stuff," like a fancy car, that come from hard work. It highlights the materialistic values of American culture and achievements of famous hard-workers.
But there's a flipside to a culture that applauds scant vacation time. For one thing, it means fewer trips abroad. Around 34% of Americans hold passports according to the U.S. State Department, which means two-thirds of you have no first-hand experience of another country. This compares to 60% of Canadians and 75% of Brits with passports.
Read: 4 Top Money Mistakes of Young Adults
The U.S. is the world's largest economy and frequently sticks its nose in international affairs. A population that does not travel is one easily swayed by populist politics -- more vulnerable to "us" and "them" propaganda on other cultures -- more willing to use brute force against complex problems.
Americans ought to seek an understanding of the world they influence. Instead, you have a reputation for insularity. A large part of this is cultural: many lack curiosity about the world and fear reaching beyond their comfort zone.
"Oh it's so far!" Americans frequently exclaim, when you suggest they travel overseas. Bullshit. I'm Australian. We routinely take 24-plus-hour trips because we are hungry for other experiences. Europe is a hop and a jump for you. I've met men in New York who've never been abroad. In many countries this would be viewed as infantile.
There's a crucial difference between understanding something intellectually and experiencing it viscerally. You can argue against socialism, the rise of India or wax lyrical about Roman art. But being mobbed by hungry children or staring at the ceiling of St. Peters are unforgettable experiences.
What's the worst that can happen? I've been banned from re-entry to Poland, negotiated tearfully with French police, lost in Lithuania and sick on Amsterdam substances. Those hairy moments are part of the fun.
Listening and speaking to other people abroad makes you a more tolerant, considered person. You'll see the shortcomings of your own country and realize there is no "better" place or culture. Everything is relative. America is not the center of the universe.
Read: Silence? There's an App for That
Yes, there are economic benefits for the U.S. if more of you took time off. About $73 billion annually, according to a study by Oxford Economics for the U.S. Travel Association.
But forget economic arguments. The value of travel and a broader perspective can't be measured in monetary terms. Do it to have a richer life, to be a person of depth.
Perhaps you still don't care, you're not curious. So buy your fancy cars and homes and squander your vacation time. Do it proudly and burn the midnight oil at work. Know the rest of the world is cringing at your lack of worldliness, pitying your narrow existence.
-- By Jane Searle in New York