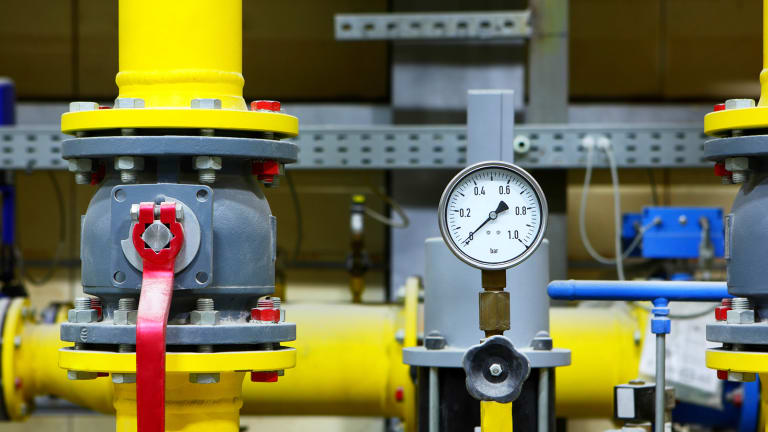 Utility Stocks Will Suffer From a Federal Reserve Rate Hike -- Here's Why
While many sectors are trying to feel out what higher rates mean for them, utility stocks have come to terms with their fate.
Some market participants have said that a U.S. rate hike wouldn't be "that bad" for equity markets. Although that remains to seen for a majority of sectors, one sector is sure to weaken, and that's utilities. A handy proxy for this sector is the Utilities Select Sector SPDR (XLU) - Get Free Report , an exchange-traded fund that tracks utility stocks within the S&P 500.
Utility companies tend to grow slowly and operate with high levels of debt. Typically, they issue steady dividends to compensate investors. Higher interest rates have adverse effects on both the dividend and debt financing aspects of these stocks.
First, higher rates make it more expensive for utility companies to service their debt. This ultimately weighs on bottom-line growth. Furthermore, high dividend payouts in the sector usually cause company share prices to trade in a similar fashion to bond instruments, at least more so than many other companies in the S&P 500. In this way, bonds and stocks that pay high dividends tend to suffer at the hands of higher rates.
Signs are already beginning to show that utility stocks are cracking. The chart below is over a 10-year period, with each bar representing one month. The moving averages laid over the chart are for five- and 15-month periods. You can see that low interest rates led to a nearly 120% rise in the Utilities Select Sector SPDR from its 2009 lows to early 2015. As the Federal Reserve has gotten closer to raising its short-term interest rate target, the Utilities Select Sector SPDR has begun rolling over. It recently breached the crossover of its five-month and 15-month moving averages, a significant signal.
There is little fundamental justification that could push this ETF higher in coming months, leaving the index bracing for further declines. The $41 area has held up nicely the past few months, but should see broken support if the Fed starts raising rates at its December meeting. Although many sectors are still trying to feel out what a rate hike would mean for them, utility stocks have come to terms with their fate.
Data provided by TradingView.com
This article is commentary by an independent contributor. At the time of publication, the author held no positions in the stocks mentioned.