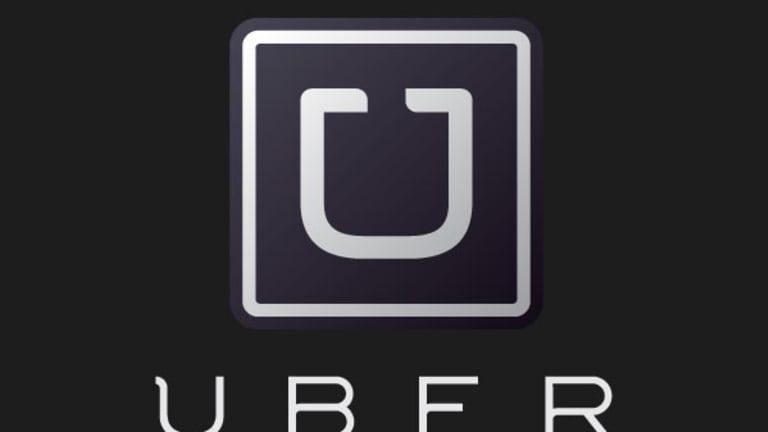 Uber Looks to Reverse Course in China, Releases New In-App Features
Uber China releases plans for two new features that will launch sometime this year.
Uber China releases plans for two new features that will launch sometime this year.
A Silicon Valley unicorn is launching new features in China to steer clear of competition.
At TechCrunch's annual conference in Shanghai on Saturday, Uber China VP of Operations and Regional General Manager of Central China Kate Wang announced two new additions to Uber China called UberLIFE and Uber + Travel. 
The ride-sharing app hasn't always had the best luck in China. Back in August, Uber was blocked from WeChat, the hugely popular all-purpose messaging app in China. Bloomberg reported CEO Travis Kalanick said at a conference in Vancouver last February that the company was struggling there -- at that time it was spending $1 billion annually just to avoid losing market share.
It's worth noting that WeChat's owner Tencent is an investor in Uber's biggest competitor, Didi Chuxing. 
To get some leverage, Uber is trying to retain viewers on its app for longer and offer more services outside of ride sharing.
TechCrunch reported that users stay on the Uber app for an additional 90 seconds once they're in the car, but aren't inclined to stay after checking the status of their ride. After all, there's not much to look at as is.
UberLIFE will provide passengers with things to do in the surrounding area, like events, theater and local art -- a mobile magazine of sorts. Uber + Travel will be set up like a mobile itinerary for travelers in new cities, so users can search through the app for other means of transportation.
These two new China-centric features follow a slew of innovations from the company. A scheduled rides feature was recently introduced in Seattle, UberEATS now provides food delivery in various California regions and a partnership with Pandora (P) announced Monday morning allows drivers in the U.S., Australia and New Zealand to stream music while connected to the Uber Partner app.
The San Francisco-based company recently received a generous $3.5 billion from Saudi Arabia's sovereign wealth fund, bringing its total funds raised to about $11 billion.