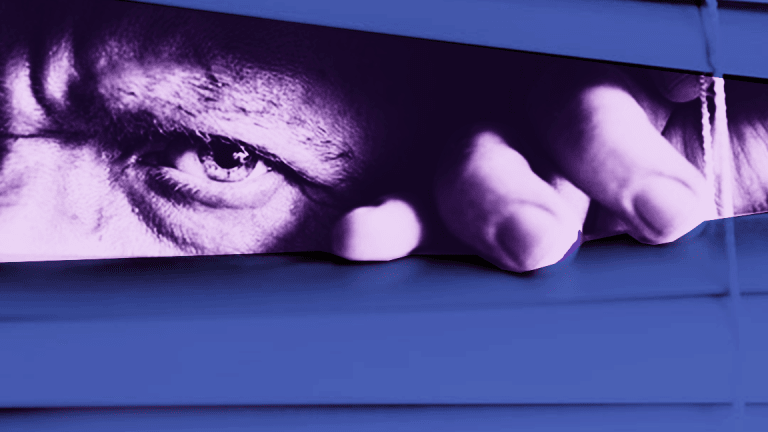 Trump Takes on The Fed: Tuesday Turnaround
Here's what you're missing on TheStreet.
It's almost Wednesday.
President Trump made some shots at the Federal Reserve and his nominee, chairman Jerome Powell, on Monday, Aug. 20. But that isn't stopping the market from hitting highs. 
Trump Showdown
TheStreet's Executive Editor @BrianSozzi breaks down the smack down. 
Donald Trump's latest verbal attack on the Federal Reserve -- designed no doubt to steal the narrative at Jackson Hole-- has me scouring my long off-the-record lunch two weeks ago at the New York Federal Reserve for insights.
Powell continues to lead the market down the path of data dependency when it comes to rate hikes as those that held the spot before him did. If the economic data warrant more rate hikes, Powell will drive consensus and pull the trigger. If the economy says a pause is needed (likely the case later this year), Powell will drive consensus and chill out. It's almost that simple—so simple that even the occupier of the White House could understand.
Said Fed expert and CEO of Quill Intelligence Danielle DiMartino Booth: "Part of the frustration stems from a lack of appreciation going in that Jerome Powell was no [Janet] Yellen clone. This is a man who once worked for a dollar salary to educate the Congress on the perils of the U.S. defaulting on its debts. His leadership style thus far shows he is more independent that any of his three predecessors and therefore less at risk of caving to political pressures. It's good news for the country long-term but does not necessarily fit a low-rate agenda in the here and now."
This Isn't Just a Bull Market 
@JimCramer referred to this market as a rotational bull market.
"That's why it has long legs," Cramer noted. "It's not just FANG, it's not just pharma, it's not just housing—there is always something that the money goes into." FANG is an investing term Cramer created year ago -- it stands for Facebook (FB) - Get Report , Apple (AAPL) - Get Report , Netflix (NFLX) - Get Report and Alphabet (GOOGL) - Get Report .
Cramer goes even further into his breakdown of this rotational bull market.
"Still, the one thing we know to be the case? Only a recession would give you a rally of this magnitude. These stocks are predicting a recession, plain and simple. I don't believe it, but that's what they have always stood for," Cramer wrote in his column for RealMoney, TheStreet's sister site. 
When I Say Cheap, You Say BABA
Apparently Alibaba (BABA) - Get Report is too cheap. 
Or at least, that's what an analyst for MKM Partners said.
"We think Alibaba is years ahead of any competitor in driving digital commerce forward," said MKM Partners analyst Rob Sanderson. He has a $280 price target on the stock, indicating massive upside potential of over 60%. "Of greater consequence is Alibaba's foray into digitizing offline commerce (new retail), which we think is even further ahead and has potential to multiply Alibaba's addressable market," Sanderson added.
As Scott Devitt from Stifel Nicolaus stated, "We remain comfortable with the lower long-term margin profile as it will allow the company to generate a higher level of absolute profit over the long term and should lead to increased efficiencies across Alibaba's entire ecosystem."
Thebottom line is Alibaba is portraying tremendous growth and momentum. Moreover, the stock seems to have borne the brunt of overblown worries around U.S.-China trade worries, as investors ignored the company's micro-level financials. With double-digit growth in all its segments, the stock does not seem to become a loss-making machine anytime soon.
Stick with TheStreet through the rest of the week.