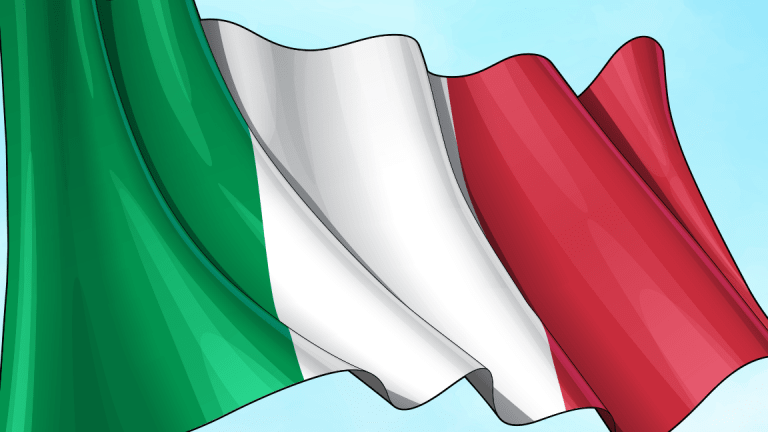 Tuesday Turnaround: Italy Mess, New MoviePass Investor, Jim Cramer's 88 Stocks
Let's talk Tuesday. It's been a busy day.
Yikes. 
It's a four-day week, but the market seems to forget that. 
The market was especially volatile today. The Dow Jones plummeted 500 points and was down nearly 2% while the S&P 500 1.5%. NASDAQ was down nearly 1%.
Oof. 
The news day was also volatile. George Soros has a bleak outlook on the EU's economy. Italy's economy plummeted and rocked markets.
Now that you're filled in, let's focus on the top stories from today. 
Stocks Reach Session Lows as Italy's Political Crisis Rocks Markets
The staff at TheStreet has rounded up everything you need to know about the market today. 
"European stocks fell on Tuesday after Italy President Sergio Mattarella appointed a caretaker government, led by a former International Monetary Fund official, and paved the way for new national elections in the fall that could be fought over Italy's eurozone membership. Stocks in Italy fell 2.65%."
Ouch, Italy. 
The political crisis has rocked the globe. 
Jim Cramer's List of 88 Stocks to Watch With Interest Rates Falling Again
Investors, Jim Cramer's got your back. Cramer threw together the stocks to watch. 
TheStreet's Brian Sozzi took a look into it. 
"U.S. government debt prices caught a nice bid on Tuesday as investors flocked to the relative safety of the U.S. with the European Union coming under fire. That flood into Treasuries sent the 10-year benchmark yield down to 2.83%, helping to ease the minds of investors worried about the market impact of 3% plus on the 10-year."
Sozzi links back to Cramer's list of stocks. 
MoviePass Owner Shares Spike After Citadel Securities Acquires 5.4% Stake
The owner of MoviePass, Helios and Matheson Analytics (HMNY) is finally seeing its stocks go up. 
Last week, the stocks hit record lows, but after Citadel Securities announced that it owned a 5.4% stake in the company, the stocks shot up. Throughout afternoon trading, the shares held steady at a 14% increase. 
Perhaps things are finally looking up for MoviePass. 
And that's a wrap.
Expert Advice for a Risky Market. We asked top experts from Bank of America, Fisher Investments, Invesco and Wells Fargo what smart investors should do right now. Click hereand register for free to watch what these market watchers recommend.