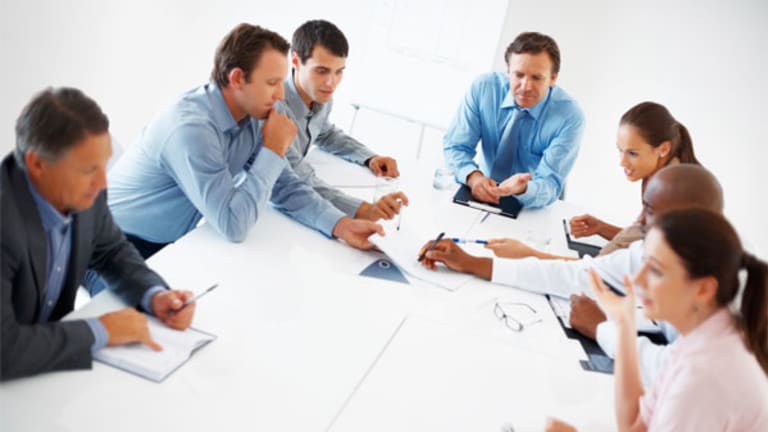 Toyota's Arrogance Shows: Today's Outrage
Toyota and Honda are learning the lesson of the fall -- and the recall. It happens when victors become confident to the point of arrogance and complacency.
TOKYO (
) --
Toyota
(TM) - Get Toyota Motor Corp. Report
and
Honda
(HMC) - Get Honda Motor Co. Ltd. Report
are learning the lesson of the fall.
It happens when victors become confident to the point of arrogance and complacency. The fall of the arrogant is known to every sports fan. It's a truism that has been warned about since biblical time with phrases such as "when pride comes, then comes dishonor."
As recalls mount at Honda and Toyota, the aura of quality is fading. The armor is rusting. The fall is coming.
Most distressing is that Toyota and Honda know this first hand, having carefully mounted their own rise to global leadership by tactfully exploiting the arrogance of the once-mighty U.S. carmakers.
Toyota and Honda played the quality game perfectly (until now). They slowly undermined confidence in
General Motors
,
Chrysler
and
Ford
(F) - Get Ford Motor Company Report
by focusing on fit and finish. We have Toyota and Honda to thank for introducing phrases like Total Quality Management, Quality Circles and Kaizen (Japanese for "improvement") into the U.S. business lexicon.
And then, having witnessed the demise of GM and Chrysler, Toyota and Honda seemingly let it go to their heads.
Toyota is now in the midst of a massive recall, its largest ever, that now covers some 8.5 million cars and trucks, including the popular
Prius
hybrid.
The global leader after GM's fall from grace, Toyota is now embroiled in the biggest safety scandal we've seen in the automotive industry since the Ford/Firestone SUV rollover debacle a decade ago.
U.S. regulators are reportedly becoming increasingly agitated with Toyota amid revelations such as today's report in the
Wall Street Journal
alleging secrecy and silence about gas pedals that cause sudden acceleration originally blamed on floor mats.
Things aren't quite so dire over at Honda, but the timing of its growing recall action serves to further undermine confidence in the Japanese auto industry.
expanded to include an additional 378,758 vehicles in the U.S. to replace the driver's airbag inflator because it may deploy with potentially deadly pressure. The full recall now totals more than 826,000 Honda and Acura vehicles.
After decades trying to recover its lost reputation for quality, Ford is now re-emerging as a leader.
in a recent reader poll by TheStreet in which 85% said Ford surpassed Toyota in trustworthiness and quality.
My advice to Ford: Don't let it go to your head.
--Written by Glenn Hall in New York.
Follow TheStreet.com on
Twitter
and become a fan on
Facebook.
TheStreet's editorial policy prohibits editors and reporters from holding positions in any individual stocks.