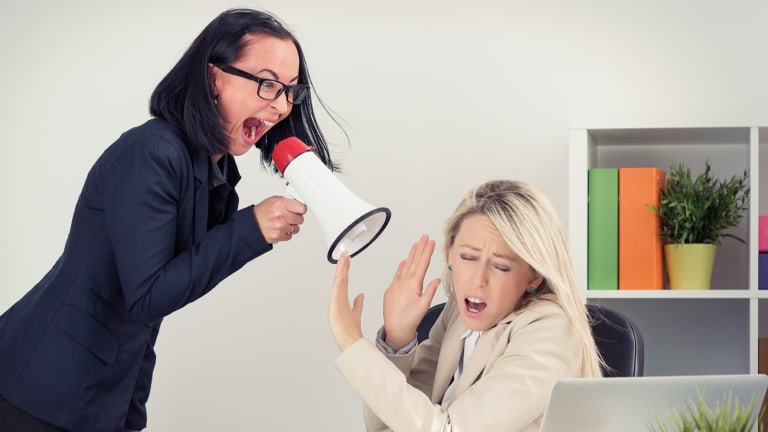 Throwback Thursday: Tesla Still Rocks Headlines, BP Makes Promises
Let's go over the top stories on TheStreet on Thursday.
It's almost Friday.
One step closer.
But before you head home, let's go over the top stories on Thursday.
Tesla's Still at it
Yeah, it's still in the news. 
It's been two days since Elon Musk, CEO, tweeted that he plans take Tesla Inc. (TSLA) - Get Report private and Musk has been very quiet. 
TheStreet's Brian Sozzi looked in on Wall Street since the tweets hit the wires. The stock reached a high on Aug. 8 of $381.85 in the wake of Musk's bombshell, he reported.
Since then, Wall Street has panned Musk for the barrage of tweets. Not only do Wall Streeters think Musk can't secure $80 billion-plus in high-yield debt, but they have used the media spectacle to reiterate concerns on Tesla's fundamentals.
"Our concerns around the fundamentals remain consistent: sustainability of Model 3 gross margins entering 2019, uncertainty of the true level of demand for the Model 3 entering next year once the $7,500 credit declines, the status of the 420k net reservations, the unsustainable capital structure, and high valuation, in our opinion," said Needham & Co. analyst Rajvindra S. Gill.
Musk has also drawn the attention of the Securities and Exchange Commission.
The SEC is reported by The Wall Street Journal to be making inquiries about Musk's tweet. The agency wants to know whether the tweet was truthful and why the disclosure was made on Twitter, the newspaper reported.
As the market closed, it was announced that the SEC was deepening its probe into the tweets.
BP Is so Close to Huge Results
Goldman, Sachs & Co. is feeling bullish, are you?
BP PLC (BP) - Get Report is looking hot.
TheStreet's Jacob Sonenshine reported that Goldman Sachs, with a "buy" rating on the oil giant, analyst Michele Della Vigna wrote in a note to clients that "BP is on the cusp of delivering one of the industry's strongest pipelines of new oil & gas projects." That, coupled with several other factors, indicated to Della Vigna that BP could be headed for a "free-cash-flow sweet spot."
That cash-flow sweetspot isn't a mere improvement. The increase will be pretty significant. "We expect BP's FCF yield to grow to >10% by 2021E, as the company not only delivers a record pipeline of upstream projects but does so in a more favourable environment, with higher oil & gas prices," Della Vigna said.
BP is a holding in Jim Cramer's Action Alerts PLUS member club. Want to be alerted before Jim Cramer buys or sells BP? Learn more now.
DowDuPont's CEO Is Making it Rain
Ed Breen, CEO, must believe in his company. The CEO put nearly $2 million into shares of DowDuPont . Breen bought 29,580 shares at $67.61 a piece. 
Yeah. You read that right. Breen just sunk $1,996,945 into his company.
Talk about putting your money where your mouth is.
Judging by DowDuPont's second quarter results, Breen may be proven right for buying a chunk of stock. Shares have fallen 3.6% year to date, perhaps an unwarranted move.
"Overall, it was a very solid quarter for the company. While the earnings outlook is tempering excitement, we believe that three months from now that guidance may prove conservative due to the synchronized growth across the company's end markets and the robust synergy targets. Furthermore, with the Form 10s quickly approaching, we reiterate that the company's label that it is in a 'boring period' is coming to a close. Once that overhang is lifted, we think the stock will be able to break out of it the trading range it has become victim to because investors will embrace the company's above market comp performance, operating margin expansion, and the stock's cheap valuation," said TheStreet's founder Jim Cramer.
DowDuPont is a key holding in Jim Cramer's Action Alerts PLUS member club.
Oh, and speaking of Cramer, don't forget to check out Cramer's call that aired on Thursday. 
Stick with TheStreet through the rest of the week.