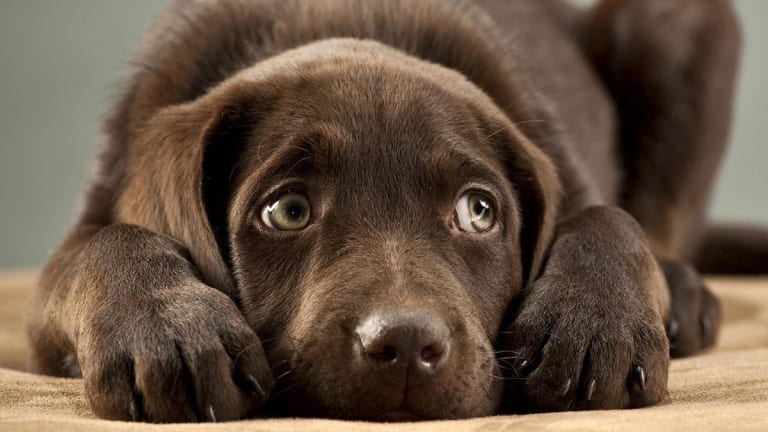 Throwback Thursday: Alibaba Hogs the Headlines
Here's what you're missing on TheStreet.
It's almost Friday. 
Alibaba (BABA) - Get Report announced earnings on Thursday, Aug. 23. 
The company continued to dominate headlines throughout the day.
Alibaba Reports Robust Earnings
TheStreet's technology editor, Nelson Wang, covered the earnings. 
The Chinese digital colossus on Thursday morning reported robust June quarter (fiscal first-quarter) numbers that saw overall revenue grow 61% to 80.9 billion renminbi, ahead of consensus estimates of 80.7 billion RMB from Thomson Reuters and 80.9 billion RMB from Bloomberg, but behind the 81.4 billion RMB estimate from FactSet.
Rival Chinese internet giant Tencent (TCEHY) reported a disappointing second quarter last week in which it saw overall revenue grow just 30% compared to the previous quarter's 48%, as its online games revenue growth slowed significantly, sending shares tumbling and prompting worries about internet sector growth in China.
"Our China retail marketplace business continues to gain share, with New Retail initiatives driving further revenue growth and enabling our retail partners to seamlessly serve customers," said Daniel Zhang, CEO of Alibaba Group, in a press release. "We are executing our plan of providing more value and choice to users along the consumption continuum, with digital entertainment and local service offerings that tap into big addressable markets beyond core commerce."
The company also announced Thursday that its two majority-owned local delivery services, Ele.me and Koubei, would be merged into a new entity that would also receive a new $3 billion investment from both Alibaba and Softbank (SFTBY) .
Alibaba Vice Chair Not Worried About Trade War
Despite the tariffs being flung back and forth between China and the U.S., Alibaba's Joseph Tsai isn't worried. 
"Alibaba's business is focused on capturing the Chinese domestic consumption opportunity and less reliant on Chinese exports. We believe that Chinese government policy will continue to support imports into China to satisfy the rising demand of Chinese consumers," Tsai said in prepared remarks delivered at the start of the call.
Tsai pointed to the fact that domestic consumption and investment account for more than 90% of GDP growth in China, and that that consumption is supported by three long-standing trends: "Number one, real wage growth with more people joining the middle class. Number two, healthy household balance sheets based on high savings rates; and number three, easier access to consumer credit due to supportive government policy and innovative businesses like Ant Financial."
Concluded Tsai: "These are the reasons why we strongly believe that the Chinese economy, as supported by domestic consumption, will continue to be resilient." Tsai has made similar arguments in the past.
Wang also covered Tsai's comments. 
Alibaba is TheStreet's sister site, RealMoney's, stock of the day.
Marc Chaikin and Jim Cramer Think it's Time to Trim Microsoft
Yeah, I think it's time for a change of pace.
Might be time to trim your holdings in Microsoft (MSFT) - Get Report , at least according to Jim Cramer and Marc Chaikin.
Microsoft shares are up 25% since the start of the year and TheStreet's Jim Cramer and chartist Marc Chaikin agree it's time to trim some shares.
Microsoft is a holding of Cramer's charitable trust Action Alerts PLUS, which also recently trimmed its Microsoft holding amid CEO Satya Nadella selling some of his stake in the company.
"The Nadella sale rankled me. It's too big," Cramer said.
Cramer and Chaikin talked about Microsoft and a host of other stocks in an exclusive one-hour webinar. To watch a replay, click here.