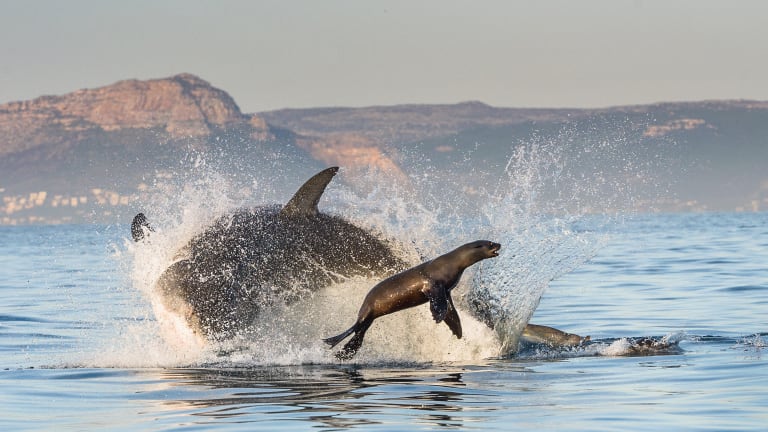 3 Tips for Surviving Volatile Stock Markets
The stock market is all over the map. If investors to pay careful enough attention, they are likely to get whipsawed right into cash. Try these three tips to survive.
In these new bizarre stock markets, let patience be your best friend. 
One thing has become readily apparent since the market got shocked to death in early February. That is despite the coming profit boost for Corporate America from tax reform, fears of a Trump trade war with China and rising inflation will keep major indices like the Dow Jones Industrial Average undefined and S&P 500 undefined volatile for the near-term. 
The key in such a backdrop is to not think the world is ending if the Dow is down 100 points at 10:00 a.m. and lower by 700 points by noon. Stay patient, focused and avoid wholesale changes in your portfolio.
Here are several tips to consider during this new normal market via UBS Wealth Management.
Don't Go 100% Into Cash
"Stay invested while global growth and corporate earnings fundamentals remain supportive of further equity gains. An early exit can have a high opportunity cost. Since 1992, missing just the top 10 trading days in the S&P 500 would have reduced cumulative total returns by 37%."
But Do Protect Yourself
"Consider downside protection and countercyclical positioning to protect against tail risks. Within our portfolios we hold positions, such as our overweight to 10-year U.S. Treasuries and our preference for the Japanese yen over the New Zealand dollar, which can perform well in both our base case and in case of a market downturn."
Step Back For a Second
"Maintain perspective. Initial market reaction, swayed by tough rhetoric may be exaggerated. To date the Trump administration has proposed potential tariffs on Chinese imports with a value up to $60 billion, yet in the week of the announcement the S&P 500's market capitalization declined by $1.4 trillion."
Retirement is coming. It's never too early -- or too late -- to plan, save and invest for the retirement you want and deserve. Let TheStreet's new premium subscription newsletter, Retirement Daily, give you the insider's edge on how to maximize and protect your most important investment, your retirement savings. Learn more about Retirement Daily and get a free trial subscription.