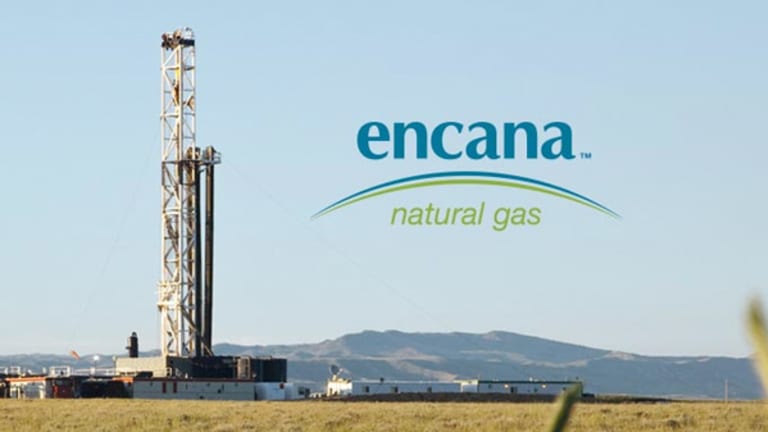 Publish date:
These 3 Big Stock Charts Are Flashing Buy Signals
These stocks are seeing increased trading volume today. Here's how to trade them from here.
These stocks are seeing increased trading volume today. Here's how to trade them from here.
 Put down the 10-K filings and the stock screeners. It's time to take a break from the traditional methods of generating investment ideas. Instead, let the crowd do it for you.
From hedge funds to individual investors, scores of market participants are turning to social media to figure out which stocks are worth watching. It's a concept that's known as "crowdsourcing," and it uses the masses to identify emerging trends in the market.
Crowdsourcing has long been a popular tool for the advertising industry, but it also makes a lot of sense as an investment tool. After all, the market is completely driven by the supply and demand, so it can be valuable to see what names are trending among the crowd.
While some fund managers are already trying to leverage social media resources like Twitter to find algorithmic trading opportunities, for most investors, crowdsourcing works best as a starting point for investors who want a starting point in their analysis.
Today, we'll leverage the power of the crowd to take a look at some of the most active stocks on the market.
Encana


Nearest Resistance: $4.75
Nearest Support: $3
Catalyst: Q4 Earnings
Long-suffering Encana (ECA) - Get Report  shareholders are enjoying a big day this afternoon. Shares of this mid-cap energy E&P are up almost 19% on big volume this afternoon, boosted following strong fourth-quarter earnings results. Wall Street was expecting Encana to post earnings of just over a penny per share, but the firm's actual results were much stronger, coming in at 13 cents per share excluding one-time charges.
From a technical standpoint, Encana is starting to look "bottomy." Shares have been forming a textbook double bottom pattern for most of 2016. From here, the breakout signal to wait for is a move above resistance up at $4.75. That buy signal is still a good distance away, but once triggered, shares don't hit another resistance level until $8.
Barrick Gold
Nearest Resistance: N/A
Nearest Support: $13.50
Catalyst: Spot Gold Rally
Barrick Gold (ABX)  has been a phenomenal performer in 2016, up more than 90% since the calendar flipped to January. And shares are adding on to that big rally with another 5% gain this afternoon, thanks to the continued upside in spot gold prices. Gold miners like Barrick effectively act like leveraged bets on gold prices, and that's been driving this large-cap mining stock to new 52-week highs this afternoon.
Making new highs is significant from an investor psychology standpoint because it means that everyone who has bought shares in the last year is sitting on gains. As a result, the "back to even" mentality is less of a concern than it would be for a name with a higher proportion of shareholders sitting on losses. For traders who want to ride the bullish momentum and can stomach the volatility in commodity prices right now, there's still time to build a position in Barrick Gold now.
Frontier Communications


Nearest Resistance: $5.25
Nearest Support: $4
Catalyst: Q4 Earnings
Frontier Communications (FTR) - Get Report  is enjoying a second straight day of upside this afternoon, following the firm's fourth-quarter earnings call yesterday. Frontier swung to a surprise profit last quarter, wringing out a profit of 5 cents per share; Wall Street had been expecting results to come in at a 3-cent loss, on average. Shares rallied hard yesterday, and they're adding almost 3% to their price today on big volume.
Frontier has been in a downtrend in the long term, bouncing its way lower since last summer. But today's jump in shares is testing resistance up at $5.25, signaling a potential change in trend if Frontier can hold up above that long-term price ceiling. It makes sense to keep a close eye on Frontier Communications here -- a sustained break above $5.25 is a buy signal.
Disclosure: This article is commentary by an independent contributor. At the time of publication, the author held no positions in the stocks mentioned.