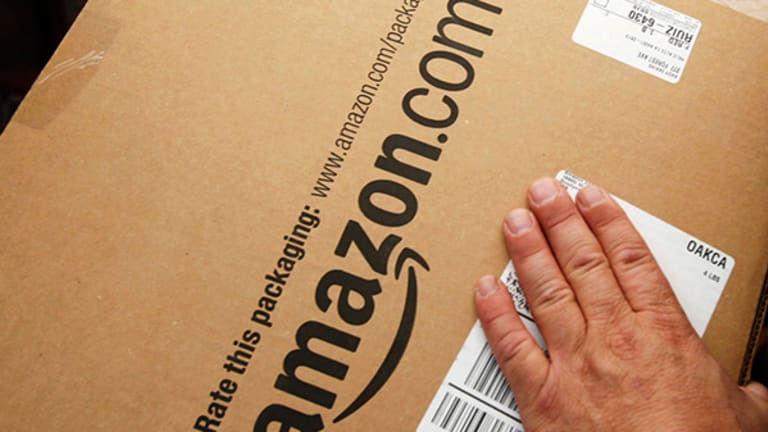 The Price-to-Earnings Ratio Is Only One Piece of Information Investors Should Consider
A high price-to-earnings (P/E) ratio does not necessarily mean that a stock is overvalued. There are many factors to consider.
There are always stocks that are overvalued. 
Knowing when that's the case is difficult, though. Many investors rely heavily on the price-to-earnings (P/E) ratio, but without additional information, it's often a poor guide about a company's health and future share price. Investors do best to consider a range of variables before making a decision about a stock. 
Picking a company is a multi-faceted activity. In most cases, a single indicator doesn't offer enough evidence for buying an equity -- or selling. 
The P/E ratio is a widely cited measure that ranks the value of firms relative to their earnings price per share. Alone, the P/E ratio is of little relevance. It's better to compare a company's stock P/E to a market index to see how a company stacks up against its peers.
This helps an investor analyze a company's risk, efficiency and financial status. A high P/E ratio usually reflects strong growth and good management with low risk, and a low P/E ratio usually indicates low growth and/or high risk compared to other firms in the same sector.
A stock's P/E may be high because investors have confidence about a company's growth prospects. It means that the investor is willing to pay more for every dollar of earnings. But many investors argue that an unrealistically high P/E compared to peers is a signal that a company's stock price is overvalued. Some investors believe that the P/E ratios of such companies as Amazon, Facebook and Google are too high. 
But this might not always hold true since many profitable companies choose to reinvest their earnings instead of paying them out as dividends. This reinvestment is designed to spur future growth or to pay off outstanding debts.
Some examples of big names under the umbrella of 'no dividends only growth' are Amazon and Google, both $100 billion dollar companies. Amazon has a high P/E of 405.66, roughly 20 times more than the benchmark S&P 500. But the company is the dominant player so calling the company overvalued is probably not accurate. 
Some economists say that investors should study other ratios when considering the purchase of shares. According to MarketWatch, Cyclically-Adjusted Price-to-Earnings Ratio (CAPE) and Tobin's q, named for the late Nobel laureate James Tobin, may offer more insight into a company's health and the likelihood of share price increases.
The CAPE ratio considers total earnings companies in the S&P 500 index, averages them over 10 years and adjusts for inflation. Tobin's q, on the other hand, is the total price of the market divided by the replacement cost of all its companies.
A stock repurchase program announced by Amazon last Wednesday highlights an increase of  $3 billion worth of share repurchases. This could mean that the EPS and market value of the company are likely to increase since the outstanding number of shares will decrease. Amazon announced the buyback level from $500 million to $1 billion back in February 2008, according to Forbes.
In a May 2015 article, Wharton professor, Jeremy Siegel predicted that investors would base stock valuations not only on P/E ratios but are also based on interest rates. Low interest rates in recent years may have played a role in lofty valuations. It remains to be seen how a Fed rate hike will impact some companies' share prices. 
The trailing P/E Ratio is based on past earnings. It may not fully capture growth prospects. The latest information that can affect earnings may influence share price but takes time to be reflected in the P/E ratio. 
To be sure, P/E ratios are better suited for valuing mature companies than volatile growth companies. But any company with a high ratio needs to deliver results. Companies that don't risk losing investors, and in turn, will see their stock prices fall.  
This article is commentary by an independent contributor. At the time of publication, the author held no positions in the stocks mentioned.